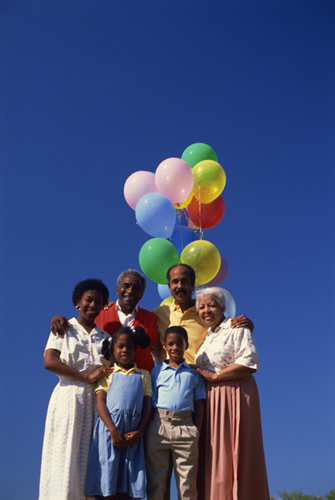 Terrace Manor Tigers Parents,
Please take a moment to complete our anonymous school climate survey. This is most helpful when making improvement for our school. For you convenience the link is listed below.
http://apps.gadoe.org/schoolclimate/parents.nsf/Survey.xsp
Additionally, you may come to the school to complete the survey at your earliest convenience. Please call the school ask for Rose Lofland for more information.
Thank you in advance for your support!