Prom Tickets are on SALE NOW!!!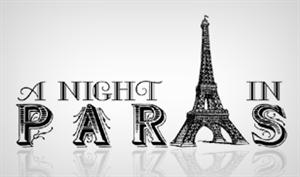 Click here to Visit the prom link for prices, rules and guest forms.
ARC Seniors $25
Juniors and ALL Guests - $60 (March) $65 (April)

PROM COURT Applications will be available April 4th (in the media center).
Completed applications will be due to Ms. West, in the media center, by April 13th.
Campaigning will take place April 17th - 26th.
Voting will take place Wed, April 26th.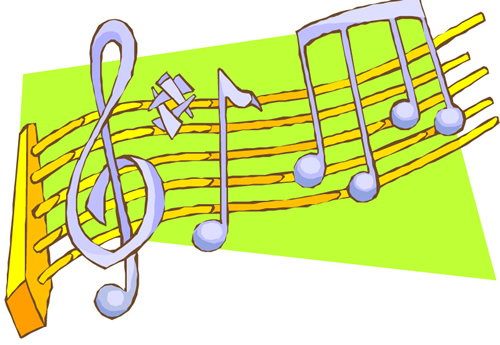 Choose the music the DJ plays at Prom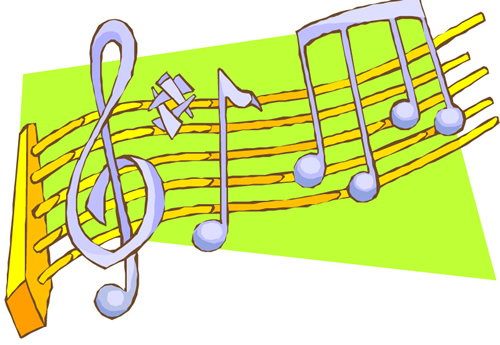 Click here and add songs you want to hear