Talk to Your Child About Reading
Reading is one of the most important skills everyone needs to master to succeed in school, a job, and day-to-day life. These tips will help your child become a better reader.
* Help your child find books, magazines, or other materials about topics that interest him/her
* Encourage your child to spend at least a half hour a day reading at home daily.
* Talk with your child about school each day and ask about what he/she is reading.
* Ask who, what, where, when, how, and why questions to help your child identify details in a text.
* Read a story together, then ask your child to tell you in his/her own words what it was about.
* Challenge your child to find, use, and learn to spell one new word a week to increase vocabulary.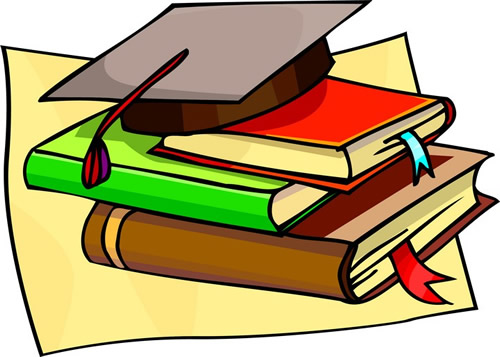 HAVE A GREAT SCHOOL YEAR!!!