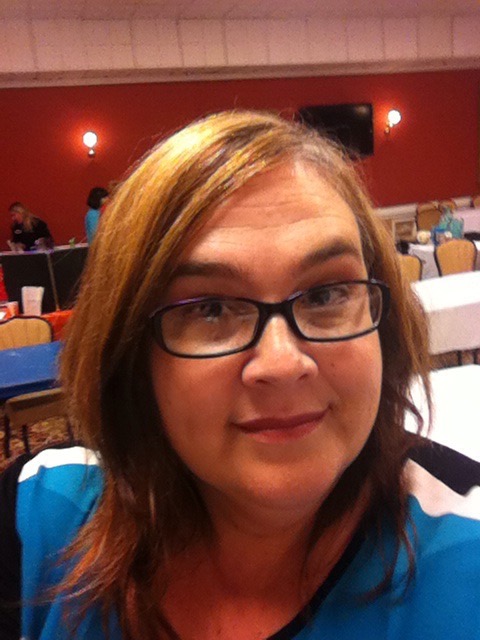 Raine Wheeler

Orff Schulwerk Music Teacher, Drama Specialist, and District Curriculum Writer

Monte Sano Elementary

Office hours: Monday - Friday, 2:30 - 3pm

During my years of teaching music, I have learned first hand that Carl Orff's philosophy of music education is true: that all students can be successful. I am beginning my first year at Monte Sano and I'm eager to fill the halls with music! My lessons use small steps that, when incorporated in a mindful manner, allow the students to become a part of a big and complex musical experience. The incorporation of these experiences into the elementary music classroom is important and necessary for the development of creative skills in the student as an individual.