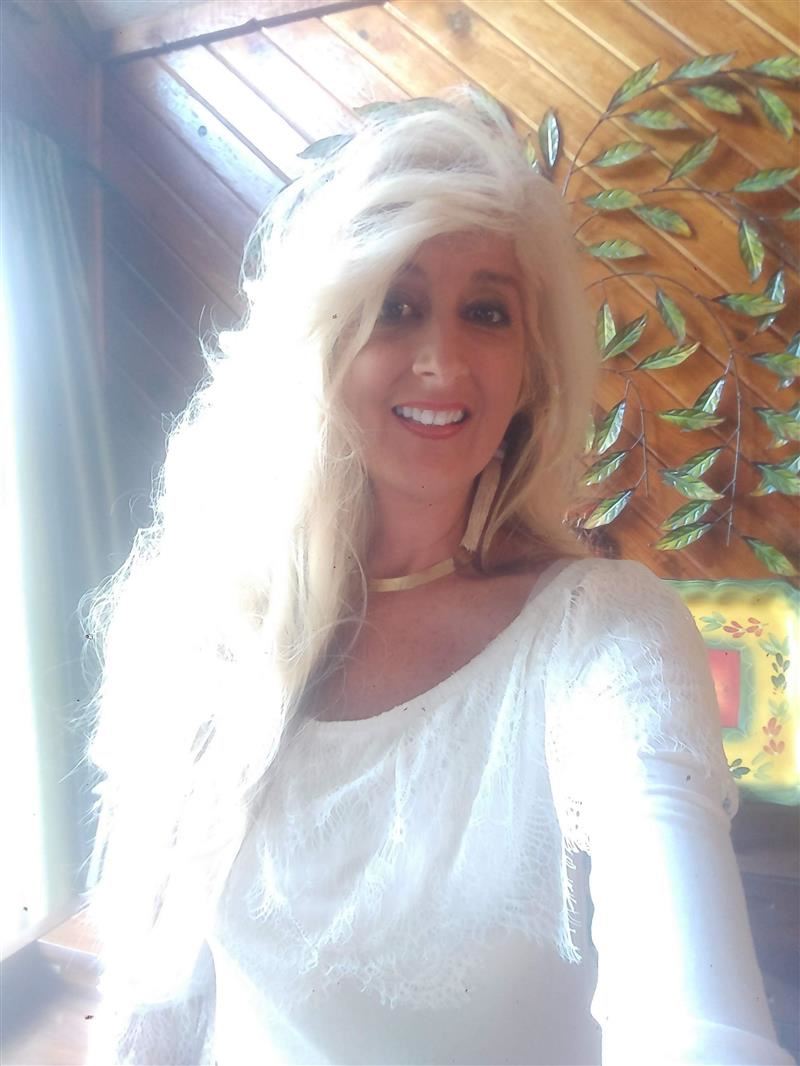 Welcome all virtual students-Please go to each of your Canvas Courses EVERY DAY FOR 10 DAYS and log on to each one for attendance purposes.
Welcome everyone to a very virtual academic year at Hephzibah High School!

My hope is that by the end of the 9th & 11th grade courses, you have a new appreciation for the subject matter and will be successful in every possible way in a virtual setting. I am counting on you to make the best of this experience, and I am here to support you every step of the way.

As an English Language Arts educator, I have twenty-one years experience, including seventeen years in middle school and three years at Hephzibah High School. I graduated high school in Jefferson County and moved forward earning my Specialist degree at Augusta University in Educational Leadership. Additionally, I am AP certified in Literature and Composition, as well as, earned certification in Teaching Reading & Writing, ThinkCERCA, RESA Reading Endorsement, lead teacher in Edgenuity, and Home bound coordinator. I was also awarded Sego Middle School's Teacher of the Year (2016-2017). in my younger years, I was a cheerleader, softball player, ran track, and played tennis. My hobbies include relaxation at the beach, swimming, and I love a competitive play of badminton and can shoot pool with the stick behind my back (and that is not on an app)!