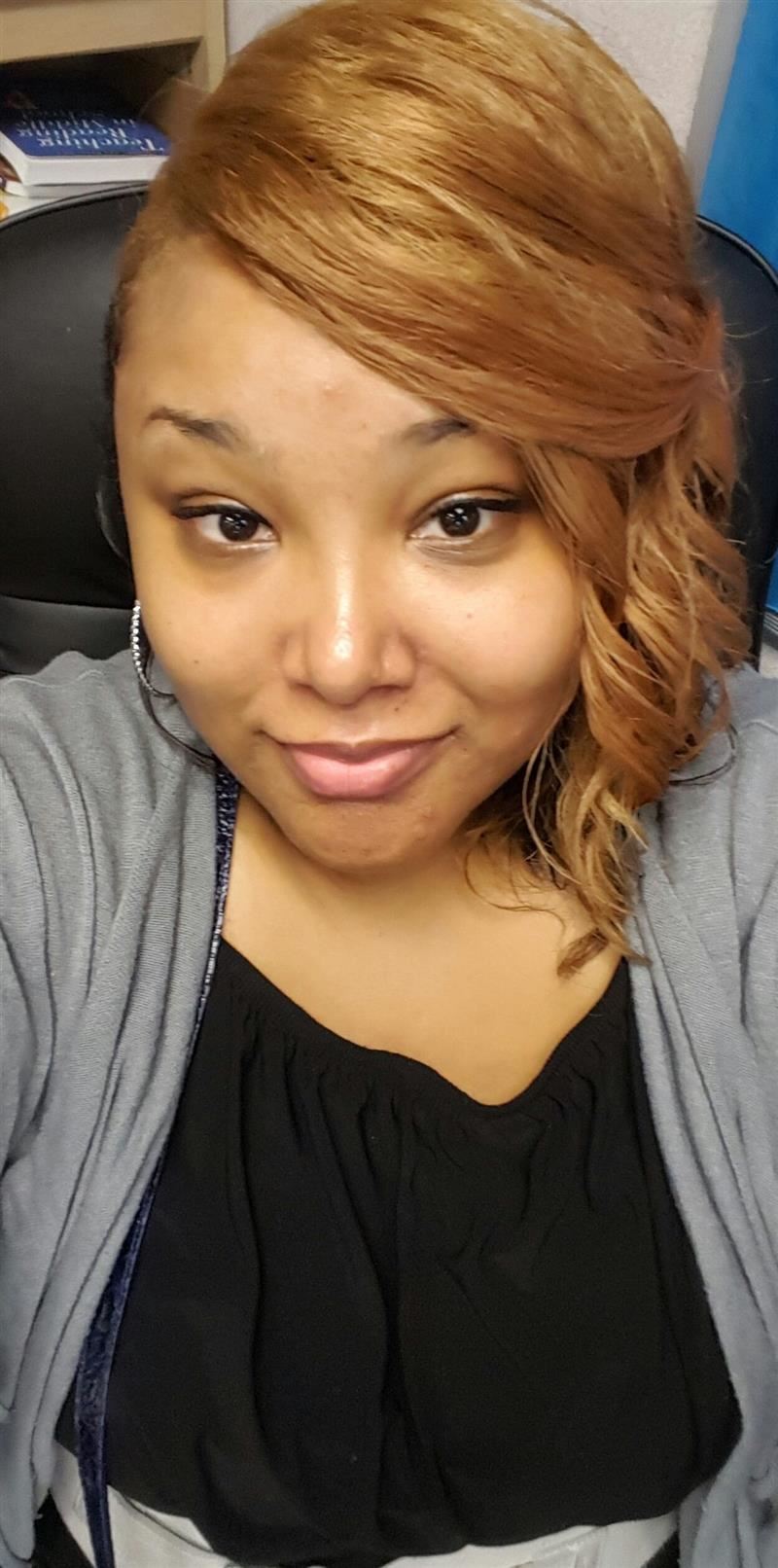 Phone:
Email:
Degrees and Certifications:
Ms.

Katrina D. Moore, Ed.S

**** Always check the Announcement Page for up to date information.*****

Hey Ya'll. Welcome to 7th or 8th grade ELA. My name is Katrina Moore, and I am pleased to be able to share my LOVE for all things revolving around reading with each of you. A little about me; I am a 3rd generation educator. My mother and grandmother were teachers, and I am so honored to follow in their footsteps.

I too am a product of the Richmond County School System. I attended Spirit Creek Middle School, Academy of Richmond County, and Hephzibah High School. After graduating from Hephzibah High School I attended and graduated from Paine College with a Bachelor of Arts in Psychology with emphasis in Counseling. I then attended Troy State University and earned my Master of Education in Psychology and Counseling. To begin my educational career, I received my MAT from Augusta State University and then went back and received my Education Specialist in Teaching and Learning.

I started teaching at Meadowbrook Elementary. I stayed there for 2 years before moving to Spirit Creek middle school were, I taught ELA for grades 6th-8th for four years. I then served as the Instructional Coach at Murphey Middle School for 5 years and taught there as the REP teacher for one year before moving here to the BEST school in Richmond County; Richmond Hill K8.

My WHY?

My WHY, is deep rooted in my belief that every child deserves an education that respects and values individuality. My belief is rooted in the premise that every child can learn given the appropriate opportunities. To ensure each child is provided these opportunities, it is my goal to educate the WHOLE child. As I plan lessons, I try to ensure that I provide instruction that encompasses rigor and relevance geared towards educating the entire being. My teaching style consist of a combination of Direct Instruction, Personalized, and Inquiry Based Learning Strategies.

My overarching goal is to ensure your child receives the type of instruction and learning opportunities I would expect to be provided for my own.