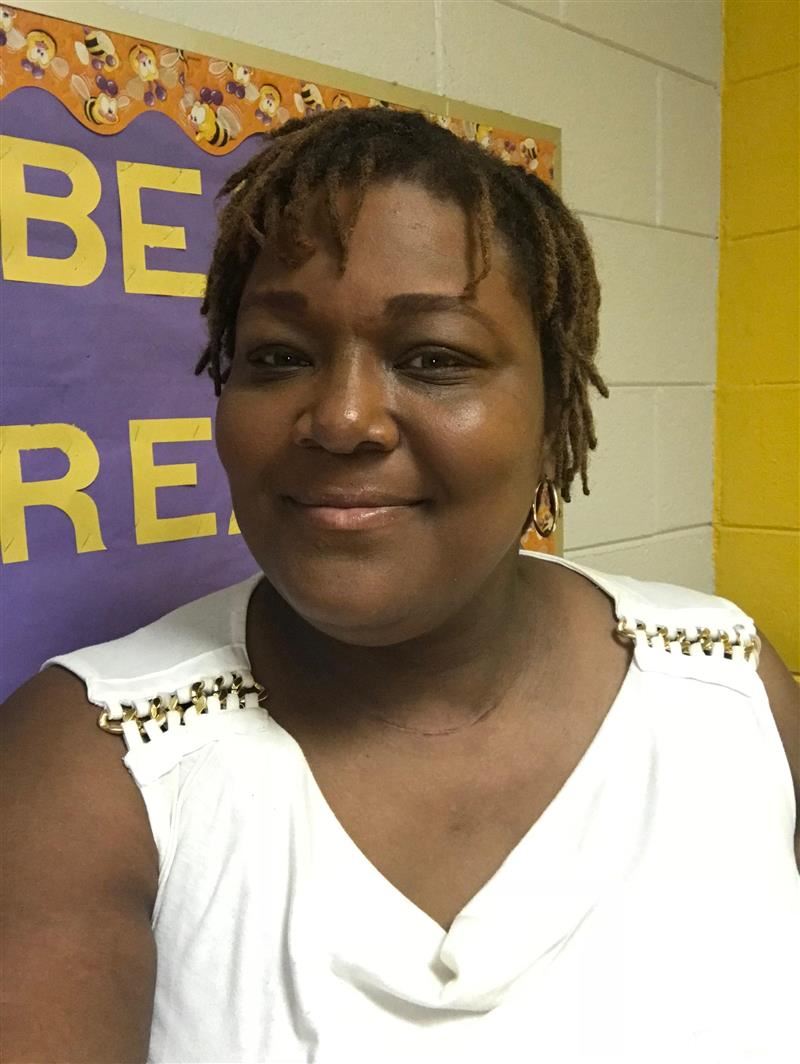 Phone: (706)796-4952
Email:
Degrees and Certifications:
Bachelor of Arts with a major in Sociology Master's of Education in Early Childhood Education Educational Specialist in Curriculum & Instruction
Announcements
Tutoring

I will be available on Tuesdays from 3:30-4:00 pm for tutoring. If your child stays for tutoring, please ensure you pick him or her up at 4pm. If other times are needed, please email me or send a note and we can make arrangements for additional days and times.
All Categories
Unassigned
Select Month
January
February
March
April
May
June
July
August
September
October
November
December
Select Year
2019
2020
2021
2022
Filter