6th Grade Science Distance Learning Assignments for At-Home Learning
This is the last week. Please finish all work and submit by this Friday, May 8. There are no new assignments this week.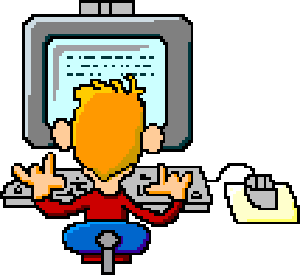 Zoom!

Friday, April 17 at 2:00 we will meet on Zoom. This will give us a chance to see each other face-to-face and touch base to see how everyone is doing. Please mark your calendar!