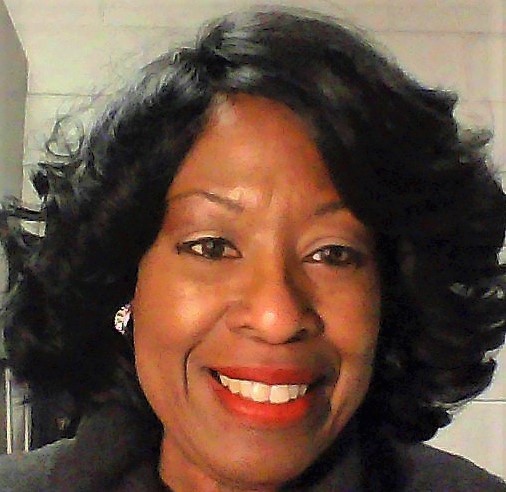 Phone: 706-823-6960
Email:
Degrees and Certifications:
Bachelor of Music, Vocal Performance Bachelor of Music Education, Choral Music Master of Education, Curriculum and Instruction
Mrs.

Darleen R. Van Goldberg
Darleen R. Van Goldberg, B.Mus. Perf., B.Mus. Ed., M. Ed.
Choral Director and General Music Teacher
W.S. Hornsby 4-8
320 Kentucky Avenue, Augusta, Georgia 30901
Phone: 706-823-6960
706-823-4372
Email: vangoda@boe.richmond.k12.ga.us
vangoda@rcboe.org
Mrs. Darleen Van Goldberg joined the W. S. Hornsby Jaguar Faculty for the 2019-2020 school year. A Music Educator for over 25 years, Mrs. Van Goldberg has taught Middle and High School Chorus, General Music, Adapted Music Education for the Department of Special Education, RCBOE, and has served as a Minister of Music for several churches serving the CSRA.
She earned her Bachelor of Music Degree in Vocal Performance from Augusta University, Bachelor of Music Degree in Music Education from the same, and a Master of Education Degree in Curriculum and Instruction; Integrating the Arts into the Curriculum from Leslie University.
As an active musician, Mrs. Van Goldberg is versatile in a variety of music genres. She believes that music education is an essential part of a child's education. Her goal to advocate for music education is only second to her sincere efforts to promote music literacy in the classroom. She believes that excellence in music leads to excellence in life!