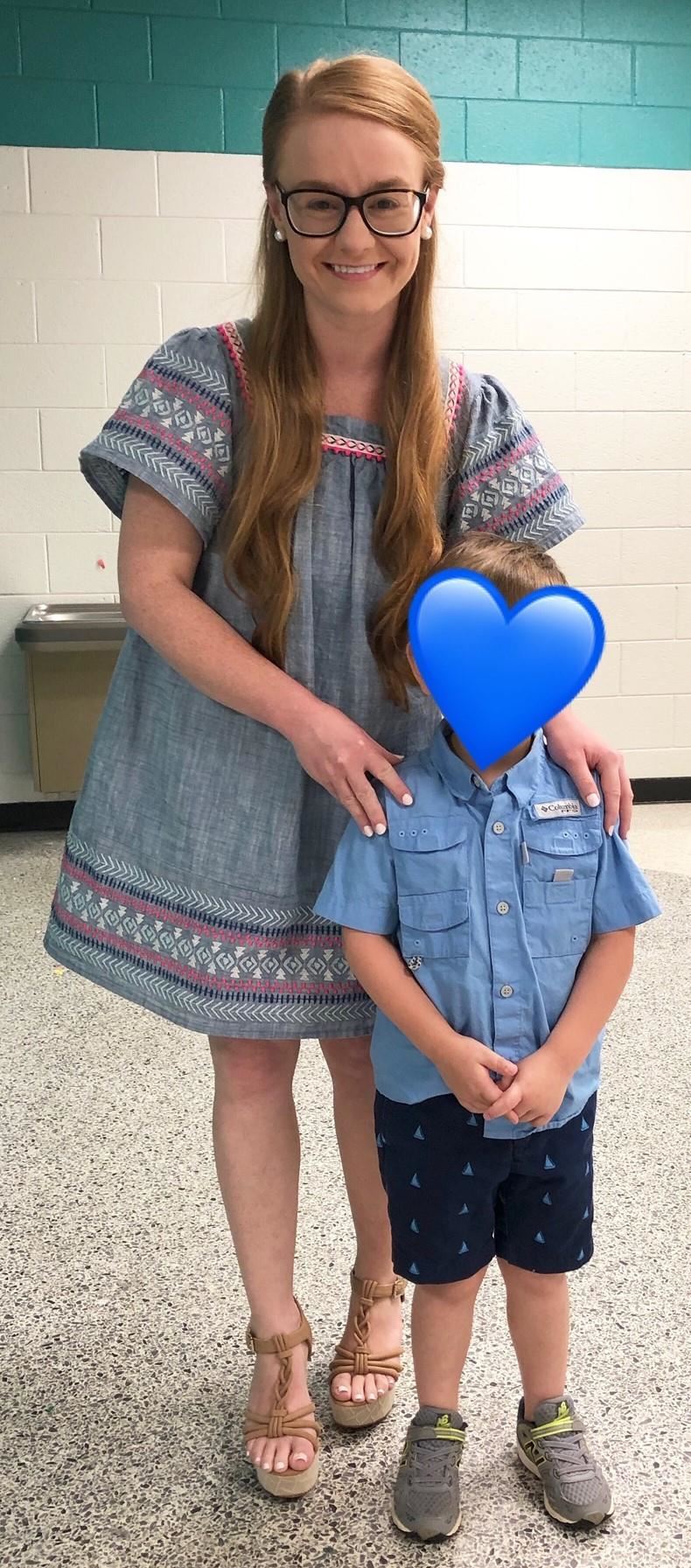 Phone:
Email:
Degrees and Certifications:
Warren Road's School Counselor

Ms. Kristian L. Woodward

I am honored to be the school counselor at Warren Road Elementary School! I intend to maximize student success via my three Cs of counseling: Counseling, Collaborating, and Coordinating. I enjoy working with students in every grade level through classroom guidance, individual counseling, and group counseling. My goal is for all students to have the best possible day each day at WRES. I strive to promote academic, personal, social, and career development for each student. This requires collaboration between myself, teachers, parents, and administrators. I am here to help, so please contact me with questions or concerns throughout the school year.

I was born and raised just outside of Augusta, Georgia, and I am a third-generation graduate of Evans High School (2007). I earned a B.S. in Psychology from the University of Georgia (2010), an M.Ed. in Counselor Education from Augusta State University (2012), a Certificate in Disability Studies from UGA (2015), and an Ed.S. in School Counseling from Valdosta State University (2018). Currently, I am pursuing a doctoral degree in Educational Leadership. As you can tell, I am a firm believer in lifelong learning, and I seek to model this for all students.

Serving as the school counselor at WRES is a privilege, and I look forward to working with you and your family!