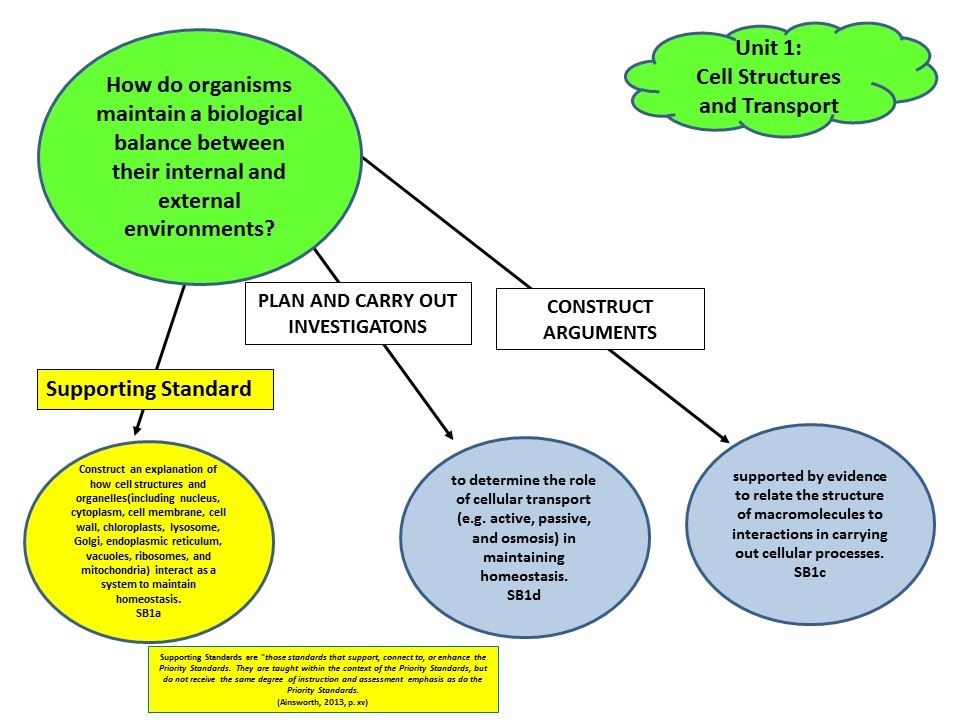 All Categories
Unassigned
Select Month
January
February
March
April
May
June
July
August
September
October
November
December
Select Year
2018
2019
2020
2021
Filter
Hello all and welcome!

I am looking forward to an exciting year of learning! I hope you are too! We will be moving at a steady pace, so communication is key! In order to help with that aspect, there are a few avenues available to help you communicate with me.

1. Get text reminders...they are free! Send this message '@Holmes316' to this number: 81010

2. Email: Holmebr@rck12.org

3. Face to Face in the classroom during class or after school on Wednesdays and Fridays from 2:45-3:45. This time is open for any student to get extra help, retake tests, or make up missed work.

4. Parents wishing to conference in person, please contact the front office for an appointment!

Let the Learning Begin!