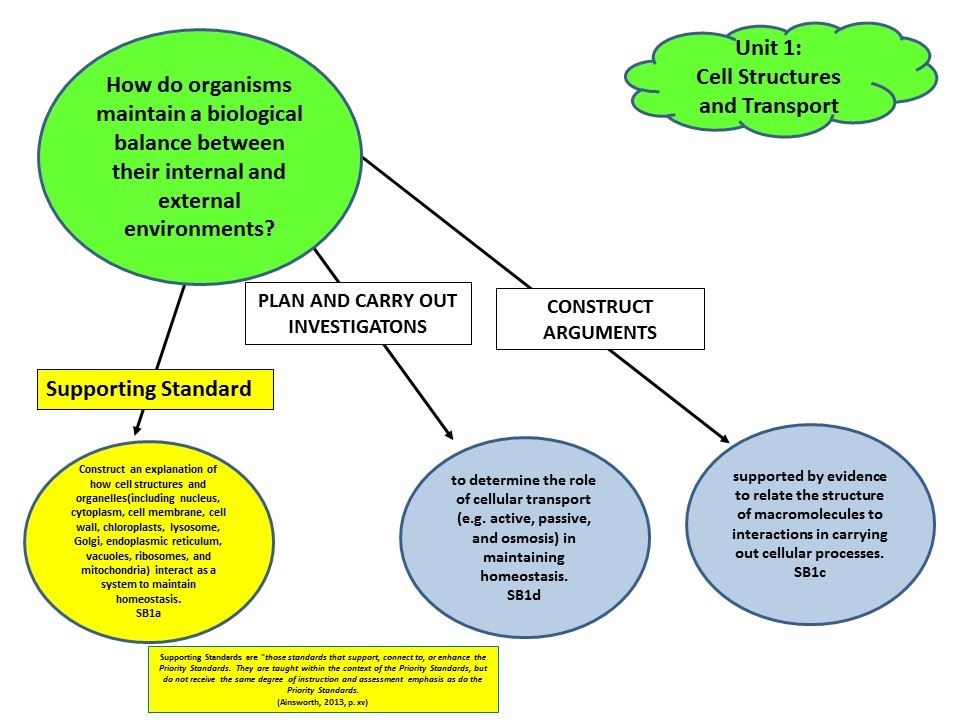 All Categories
Unassigned
Select Month
January
February
March
April
May
June
July
August
September
October
November
December
Select Year
2019
2020
2021
2022
Filter
Hello all!

1. Your course in Edgenuity is "RCSS Biology Distance Learning Module HHS". I will monitor your progress twice per week and update grades in

Infinite Campus accordingly. Remember that a single page of notes is required for each lesson. On the page, give the title, copy the objectives, and whatever notes you feel are important. You can turn in all notes when we come back to school.

2. You can reach me by text or email during regular hours (7AM -3 PM)

To get my text reminders/updates: send this message: @holmes316 to this number: 81010

My email: holmebr@rck12.org Mrs. Horton-Nipper: hortomo@boe.richmond.k12.ga.us

3. If you do not have access to internet or a computer and you opted for bookwork, please refer to attached document.
You can take pics of work and text to me to get your grade OR hold all work until we come back to school.