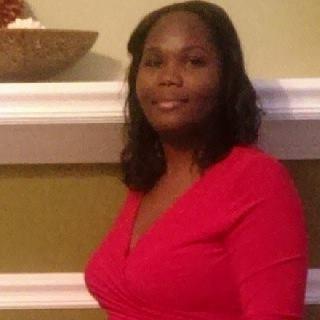 Phone:
Email:
Degrees and Certifications:
Dr.

Rella Hicks

Welcome to the 2019-2020 School Year!

I am excited to enter my 14th year of teaching! My journey in education began in Louisville, Ky where I recieved my MAT in Middle Grades with certifications in Science and ELA. I taught 2 years for the Jefferson County Public School System in Louisville, Ky. I then taught one year in the Hardin County School System in Vine Grove, Ky. My first teaching assignment once we moved to Georgia was in Burke County at Burke County Middle School (2008-09) where I taught one year. I was able to secure a position closer to home the following year and began teaching in Richmond County (2009-10) at Murphey Middle school where I taught for six years. For the 2014-15 school year, I transitioned to Spirit Creek Middle School until 2017-2018. I am now at the Intermediate Literacy & Math Center (ILMC) @ Jenkins White.

My absolute favorite past time is READING!! I love reading with a passion. I am also VERY passionate about the futures and the education of our youth! I am very much invested in helping them achieve at high levels (and they all can!!).

I am currently a 5th grade ELA and Science teacher. My goal is to ensure that EACH student is CONFIDENT and READY for Georgia Milestones but more importantly that they obtain an awesome educational experience that will not only prepare them for Middle and High School but for life beyond. My expectations are that each student come to class everyday prepared and ready to learn!

Again, welcome to the 2018-19 School Year! Let's make this year an AWESOME year!
All Categories
Unassigned
Select Month
January
February
March
April
May
June
July
August
September
October
November
December
Select Year
2019
2020
2021
2022
Filter