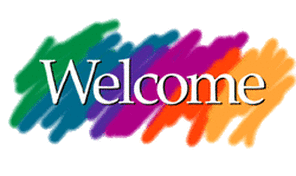 Dear Parents and Students,
I would like to take the opportunity to welcome all new and returning families to Craig-Houghton Elementary for the 2016-2017 school year. As with each new school year, so many new adventures and opportunities lie ahead. I am committed to continuing the tradition of academic excellence at Craig-Houghton.


We have a variety of programs to support the academic and social growth of the students.
I look forward to another great year of learning at Craig-Houghton where your child's academic and social success will be our main goal.
I am very proud to be a part of the Craig-Houghton Community and look forward to meeting and/or talking with you and your child. I'm also looking forward to a happy and productive school year.
Our Office hours are 8:00 am to 4:15 pm. School begins at 8:15 am, Dismissal is at 3:15 pm. Breakfast is served at 7:45- 8:10 am. No students are allowed within the building before 7:45 am.
All students that arrive on a late bus will be served breakfast. However, students that arrive after 8:10 will not be served breakfast if they arrive under a different type of transportation.

Sincerely,

Sophia A. Cogle
Principal