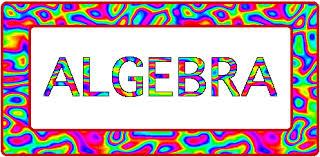 Welcome...
This page will be used to relay information on upcoming, pending, or past due assignments, and any other important news that I'll need to share.
Announcements
Upcoming dates to keep in mind:

Progress Reports - 5 Sept 2019
District Early Release - 18 Sept 2019
End of 1st Quarter - 7 Sept 2019
Start of 2nd Quarter - 8 Sept 2019

Columbus Day Holiday

- 14 Oct 2019

Teacher Work Day

- 15 Oct 2019
Report Cards Dispatched - 17 Oct 2019

Algebra I students just took a quiz on work we have been completing in class. Students who did well will have the opportunity to extend their opportunity, students who did fair will have an opportunity to correct their errors, and those students with substantial gaps will get the opportunity to work with Mr. Hawes or myself so that everyone can acheive understanding of the content we arecovering.

I look forward to having a great 2019-20 school year at Cross Creek High School.

Go Hawgs!
Helpful Links
Khan Academy

Helpful site for review or for further instruction.

Math is Fun!
Textbook Files
Unit 4: Modeling and Analyzing Quadratic Functions

Using Square Roots to Solve Quadratic Equations

Using Factors to Solve Quadratic Equations

Connecting Intercepts, Zeros, and Factors

Graphing Quadratic Functions

3: Modeling & Analyzing Exponential Functions

Geometric Sequences and Exponential Functions

Unit 2: Reasoning with Linear Equations and Inequalities

Arithmetic Sequences

Function Notation and Rate of Change

Linear Systems of Equations

Linear Inequalities

Graphing Linear Equations

Linear Equations & Formulas

Unit 1: Relationships of Expressions

Polynomial Operations

Quantaties and Expressions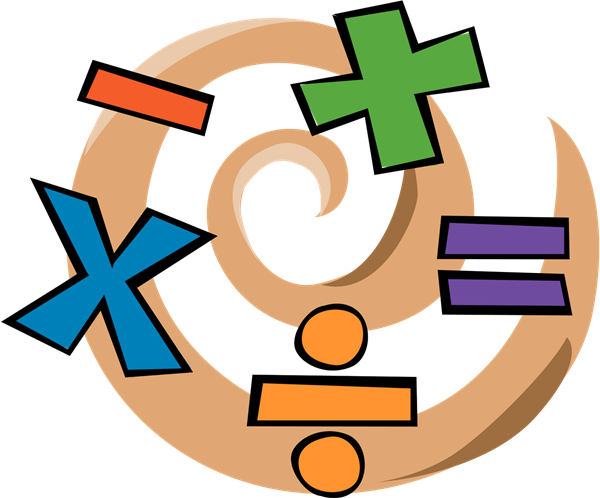 Assignment List
All Categories
Unassigned
Assigned
Completed
In Progress
Past Due
Select Month
January
February
March
April
May
June
July
August
September
October
November
December
Select Year
2018
2019
2020
2021
Filter
Current Assignments
Date Due: 10/31/2019

Category: In Progress