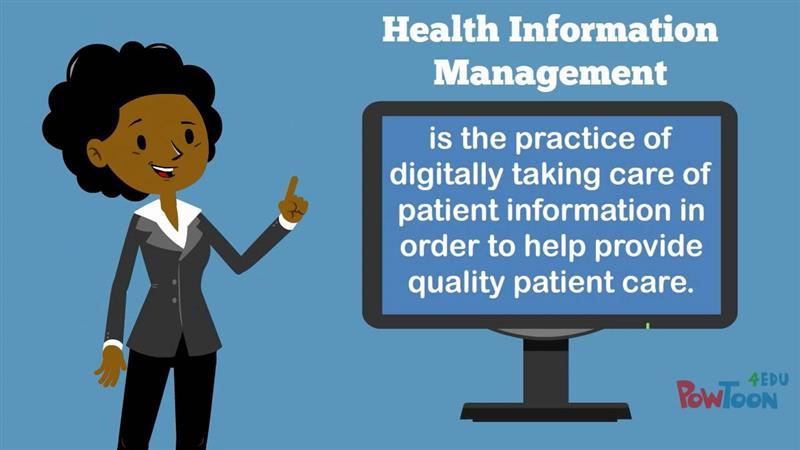 2018-2019 HIM-Medical Office Class

Had a 100% PASS RATE!!

The 2019-2020 HIM-Medical Office Class is

EXCITED about the clinical experiences and the valuable

first-hand opportunity in our healthcare community!
A.R. Johnson's Health Information Management Class

has started our 4-month clinical rotations at Augusta University/MCG Hospital.

Students participate in several GREAT sites and gain valuable information and unique REAL WORLD work experiences!!

2019-2020 Clinical Rotations are on the MOVE!!!
Please download, print and get the appropriate signatures. Turn in to Mrs. Godbee by November 8, 2018.
All Categories
Unassigned
Class Assignment
Homework Assignment
Project Assignment
Reading Assignment
Select Month
January
February
March
April
May
June
July
August
September
October
November
December
Select Year
2019
2020
2021
2022
Filter
Past Due Assignments
Date Due: 02/07/2020

Category: Class Assignment

Date Due: 02/13/2020

Category: Class Assignment

Date Due: 02/21/2020

Category: Class Assignment