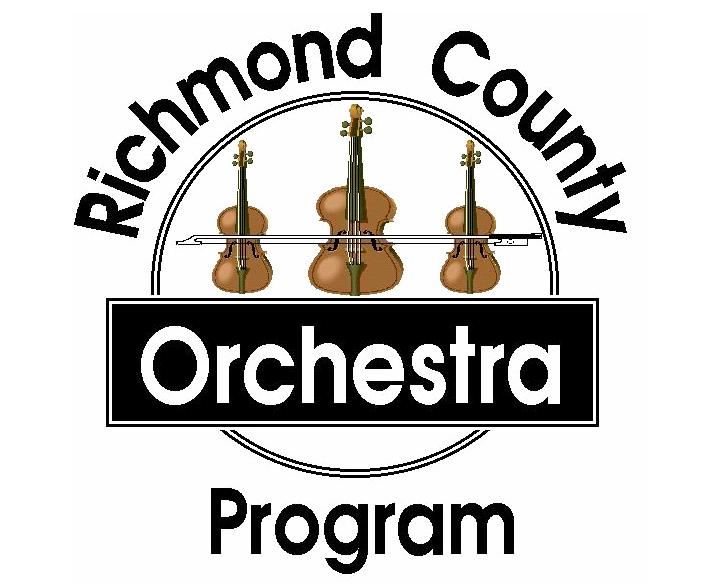 Parents and Students,

Please use the links at the left to access the Orchestra information and assignments during Distance Learning. At this time, we are entering uncharted waters in music education and as we navigate through these trying times, your time and patience would be greatly appreciated. If you have any questions or concerns, please feel free to contact me at brownro@boe.richmond.k12.ga.us.
Stay healthy and safe and we look forward to seeing you soon.
Robert Browning

Email: brownro@boe.richmond.k12.ga.us

Grade(s): 4-12

Subject(s): Orchestra

---