Welcome to Mrs. Jennings' Class Page!!

I am your Geometry teacher!

Join remind at https://www.remind.com/join/be67kk or text @be67kk to 81010

Email: jenniki@boe.richmond.k12.ga.us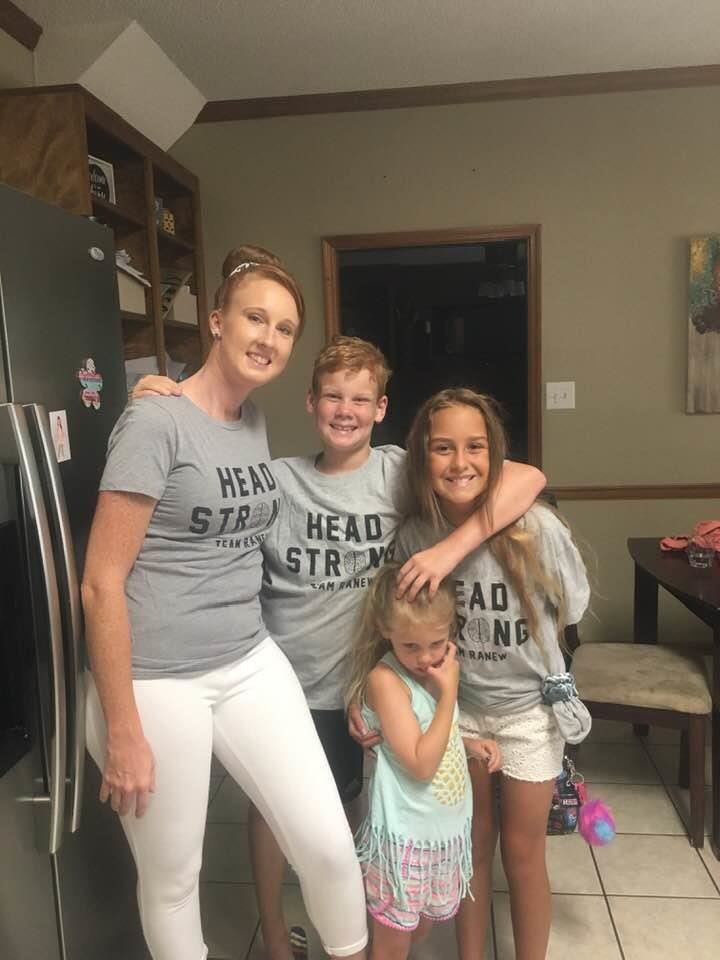 Phone:
Email:
Degrees and Certifications:
Mrs.

Kimberly Jennings

I am in my 4th year teaching at HHS. I have a husband, 4 kids, and many pets. I graduated from Augusta University with a Bachelors in Mathematics and a minor in Biology. I then went to RESA TAPP for certification to teach. I have a twin sister who teaches Physics in PA. I love singing in the Choir at my church and teaching a 2 year old Sunday School Class.
Dear Students and Parents,

As we enter into this time of ONLINE LEARNING here are a few things to note:

- My hours of Availability are 8am-4pm. But I am always a remind or email away.

- Assignments are will be sent through Remind (All students should have this) on a weekly basis.

- My email is jenniki@boe.richmond.k12.ga.us

- I am assigning standards we have already done but needs to be reviewed for our Final.

- Remind: Text @be67kk to 81010 (Students)

- Remind for PARENTS ONLY: Text @ke32hc6 to 81010

- Students will have a Quiz every Monday just like if we were in School.

- HW will be due SAT at 11:59pm and will be given every MONDAY

- CW will be due FRIDAY at 11:59PM and will be given every MONDAY.

- I WILL NOT ACCEPT LATE WORK UNLESS SICK or FAMILY EMERGENCY.