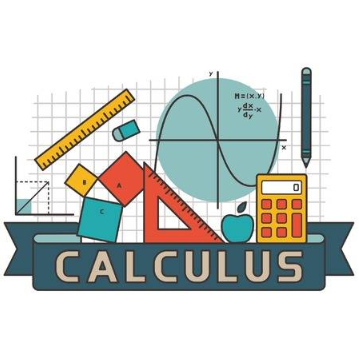 College Board Online Access Codes...

All BC Calculus students: G9V76M

4th Period AB Calculus students: AD6YJK

6th Period AB Calculus students: V3WRJ7

Welcome to the 2019-2020 school year and our AP Calculus page! I am so excited, and I can't wait to get started! I am going to be making some small changes to the class from years past that I will think will benefit all of us. In the meantime, make sure you try the Summer Assignment. It is linked here if you did not get one of the packets from me at school. This gives you an idea of the kinds of prerequisite skills that you will need to be successful. This is going to be an awesome year!