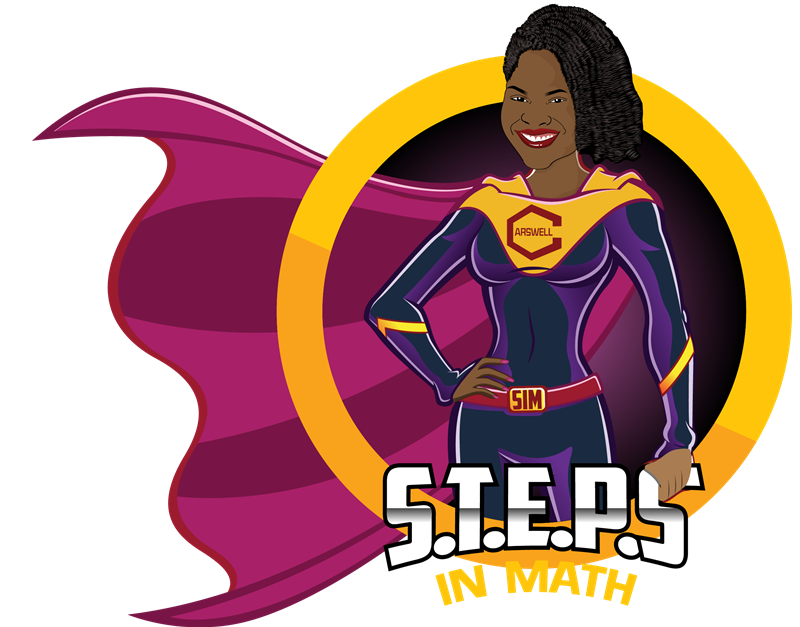 "Helping students conquer their fear of Math, one problem at a time"

Seeking To Educate & Promote Students'-Success in Math

"A good teacher can inspire hope, ignite the imagination, and instill a love of learning."
All Categories
Unassigned
Select Month
January
February
March
April
May
June
July
August
September
October
November
December
Select Year
2019
2020
2021
2022
Filter
Margie L. Carswell

---

Email Address:

www.stepsinmathclass@gmail.com

Phone Number:

828.668.2467

---

Need Assistance

Tutoring will be offer Monday and Thursday from 4:00pm-5:30pm. Tuesday, Wednesday & Thursday from 7:30am-8:30am, are available upon request. PLEASE BE ADVISED TUTORING IS CANCELLED UNTIL JANUARY 13TH. Happy Holidays.

---

Detention

When assigned, Students will serve detention either on Monday through Friday from 7:30-8:30am or 4:30-5:30pm.
---




To ensure your child's succes please make sure they are able to utilize a computer to complete at least 60 minutes of i-Ready per week. Thank you in advance.