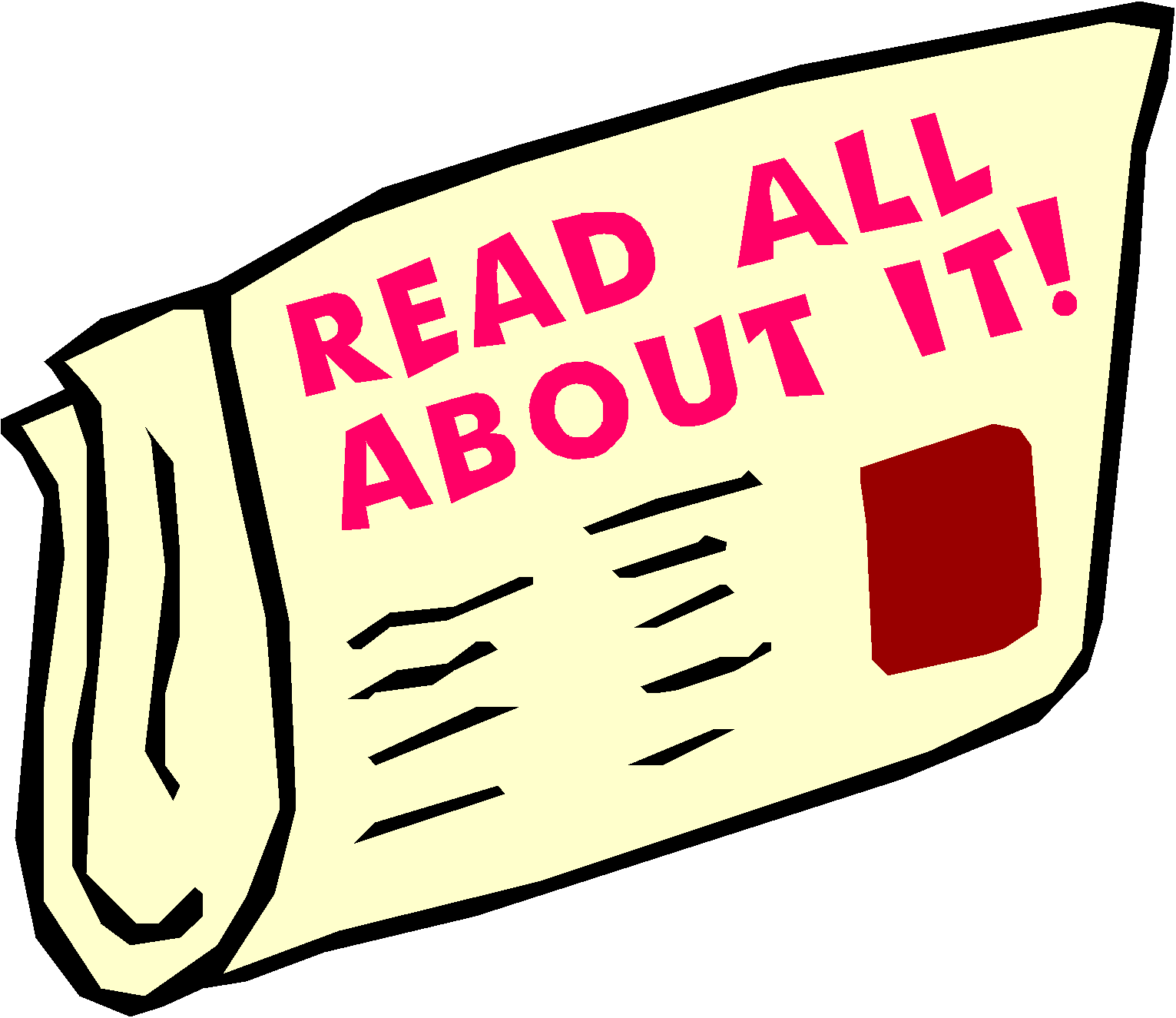 Week of September 10-14

Please send any money over $1.00to school in a marked

envelope stating what it is for.

Important Dates:

9/14 Grandparents Day Wear red, white, and blue!

9/19 Early Release day – students leave at 12:45

9/28 Field Trip to Steeds Dairy Farm

HOMEWORK EVERYDAY- READ AND COMPLETE THE READING LOG. HOMEWORK

IS NOT MARKED COMPLETE WITHOUT A COMPLETED READING LOGS.

All homework is to be done in pencil and should be neat. Always remember to write your name on all

homework.

Homework should be done every day but will be checked on Friday. Richmond County has a mandatory homework policy and students who do not turn in homework

will have points deducted from there grade.

SPELLING WORDS: ending s blends TEST on 6 words on Friday.

desk just fast test ask blast wasp crisp nest list

Field Trip Please send $10.00 to cover admission to

Steed's Dairy and for Transportation. All funds must

be received by September 19.

Permission slips were sent home last week.

CALLING ALL PARENT VOLUNTEER! Our media specialist needs help

in our school library. If you can help please call Ms. Rodriguez or the

office.