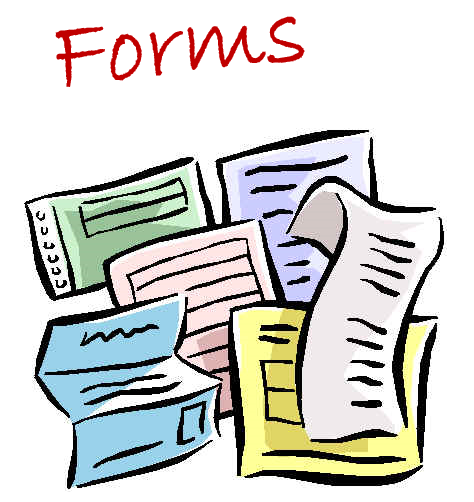 Must complete at the beginning and end of an event involving use of a cash box

Donating something to the PTO, this is the form that you would need.

This form is for those who are requesting minor funding for non recurring, one-time expenses, for school clubs or organizations. This request should be for less than $250. Anything above this amount would need to be submitted as a Mini Grant request which are only submitted twice a year. (once per semester) This and all requests for funding are based on need and availability of funds.