There are many reasons why people volunteer and there are reasons that people don't as well. The biggest reasons we hear a lot as to why people don't is because its time consuming, not enough time, waste of time, feel there is no benefit to them, would rather be doing something else, lack of interest and well simply it doesn't offer any pay.

Our PTO needs everyone's help. Volunteers are what drive the organization and what helps increase the climate that we provide at our school on a daily basis. We need you to help us R.O.A.R.

Volunteering and its Surprising Benefits How Giving to Others Makes You Healthier and HappierWith busy lives, it can be hard to find time to volunteer. However, the benefits of volunteering are enormous to you, your family, and your community.

---

HOW CAN YOU HELP?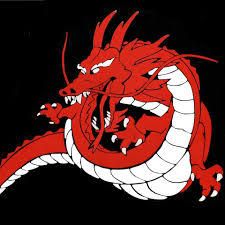 Holiday Cookoff & Shopping Bazaar

THIS EVENT HAS PASSED. PLEASE VOLUNTEER FOR OUR HARLEM WIZARDS EVENT

December 15, 2018

4pm - 8pm

Harlem Wizards Event

Monday, March 11, 2019

6:30 pm

Click the link below to Volunteer