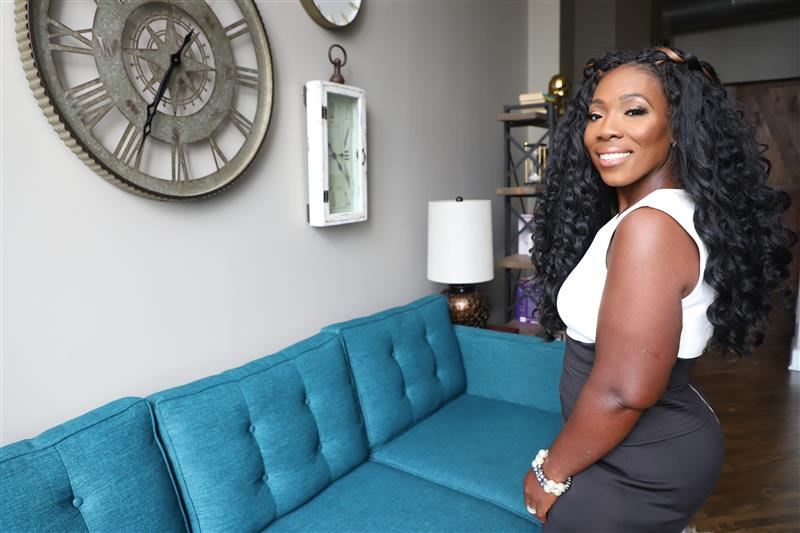 Phone: 706-737-7288
Email:
Degrees and Certifications:
Mrs.

ReNika Green

Welcome Power Point

"Education is not preparation for life; education is life itself."

John Dewey

"Real education should consist of drawing the goodness and the best out of our own students. What better books can there be than the book of humanity."
Cesar Chavez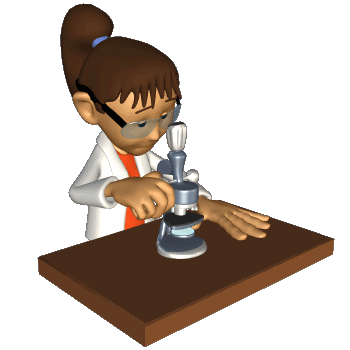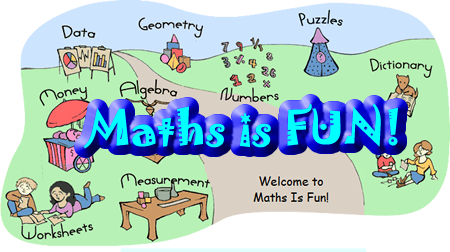 I am here to help you succeed. If you are having trouble with math or science and need help please see me.

I will offer turtoring on Mon.- Wed. - Fri. from 8:30 AM - 9:00 AM.

You must arrive by 8:40 to participate.

9:00 - 9:30 Homeroom

9:30 - 10:30 1st academic class

10:30 - 11:30 2nd academic class

11:00 - 11:30 lunch

11:30 - 12:30 3rd academic class

12:30 - 1:30 4th academic period

1:30 - 2:30 Extended Learning Time

2:30 - 4:00 Connections

Class Rules Set #1

No interfering with the teaching and learning of others.
Respect personal space, rights and property of others.
Come to class prepared with all supplies and homework complete.
No Eating or Drinking in class.
No Cell Phones for any reasons

Class Rules Set #2

Be respectful of yourself and others.
Raise your hand before you speak during a classroom lesson.
Listen quietly while others are speaking.
Obey all school rules.
No hoods, baseball caps, sunglass, flip flops, open to shoes, holes in jeans.
No sagging pants, (viewing of underwear will not be tolerated)

Class Rules Set #3

Be polite, courteous, and respectful at all times.
Complete all assignments neatly and on time.
Leave your seat only when necessary.
Keep your hands to yourself.
Be quiet in lines, hallways, and restrooms.
Obey all school rules.

Class Rules Set #4

Follow Directions
Complete Work On Time
Respect Fellow Classmates
Raise Your Hand And Wait To Be Called On
Respect Other People's Property
Always Do Your Best

Dear Parents,

It is hard to believe but it is school time again!!! I am thrilled to have your child in my classroom this year. I have the belief that by working together we will make this a very successful school year. It is very important that you play an active role in your child's education.

I invite you to call or visit with me any time that you have a question regarding your child's progress in school. I will do my part by keeping you informed by sending home weekly a sample of your child's work. Along with a progress report the last week of each month. If you have special knowledge or expertise in a particular field and you would like to share it with the class, please let me know as soon as possible so we can set up a schedule for you to present to the class.

I am attaching a copy of my classroom rules. It is very important that both you and your child are fully informed regarding my standards of classroom behavior. If your child should not follow the rules, I will notify you immediately. Also, I would appreciate it if you would also communicate to me any time your child has a problem be it academic, social, or emotional.

I truly consider it an honor and privilege to be your child's teacher this year and look forward to meeting with each of you.


Sincerely,

Renika M Green Ed.S

Please text @rgreentu to the number 81010. You will receive a welcom text to the remind app. You will now recieve class reminder as well as important information to help suuport and promote the success of your sudent. Please feel free to contact me in you hve any questions or concerns. i can be reached during normal business hours at 706-737-7288 monday through friday. I look forward to welcoming you all into the tutt family.
Although most students finish class work in class, any assignment not completed in class becomes homework even if the student is absent. Unless otherwise specified, these assignments are due the next day. Students are graded on all work assigned unless specifically excused by Mrs. Green As a rule!