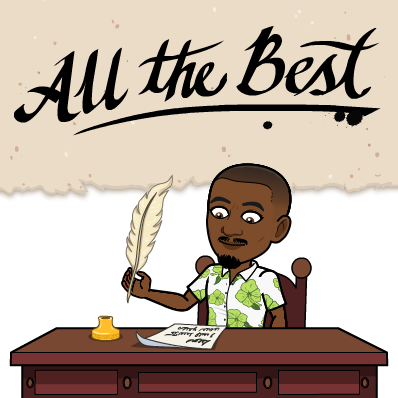 ELA HomeWork August 19th 2019/
The students have been given a list of study words for the week. They should begin studying those words on tonight. To help them review the words and their meanings, they have been asked to select 5 words from their word bank of 15. They are to then write a complete sentence using each of those words. So, the students should have a total of five sentences to present on tomorrow morning.

August 20th 2019

Tonights homework- Complete worksheet and study word bank for Friday's word study assessment.

HOMEWORK for THURSDAY AUGUST 22nd 2019

Dear Parents and Students,

The third week is winding down already. I guess time really does fly when you are learning and having fun. Remember students about tommorow's spelling test, and don't forget to define the list of 6 words from our exciting classroom reader, "George Washington's Socks".

Ammunition

Brandished

Coaxing

Ominously

Suppress

Verge

Study hard, get a good night's sleep, and we look forward to seeing each of you bright and early in the morning.