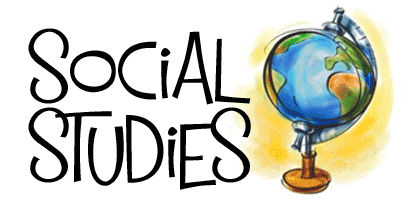 Social Studies Study Resources
In this unit, we are focusing on economics. We are learning economic standards through Integrative STEM education. Our driving question is, "How can we improve our playground conditions?" Students are designing playground improvement models and writing opinion pieces to support their ideas with facts and details about the natural, human, and capital resources required for their improvements as well as the economic efficiency of their models. Students will be graded weekly on their in-class research as well as opinion writing in class.

If you would like to support your child at home, you can review the writing rubrics together and practice writing complete sentences with capital letters and punctuation. If your child has mastered this, work on making sentences more detailed, using adjectives, adverbs, and more details.