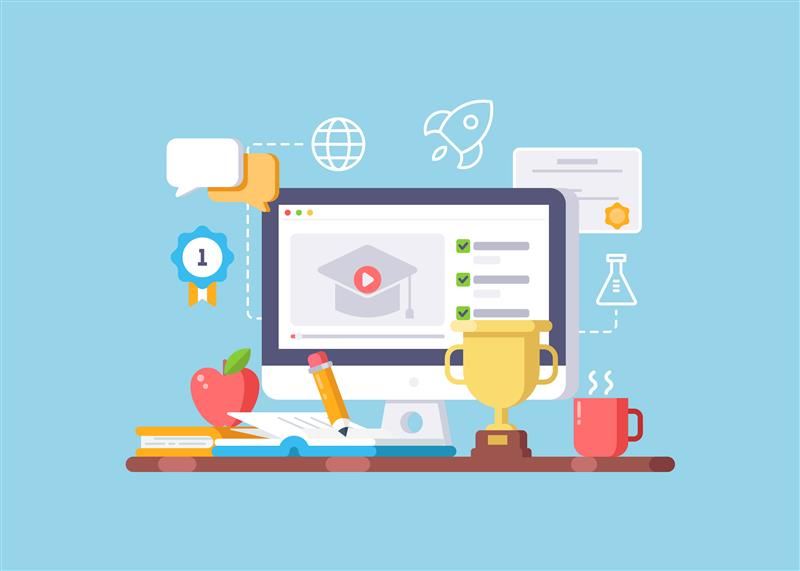 Digital Learning Schedule

Communication:

Assignments will be posted on Canvas and my Website.

REMIND and Canvas will be the tools for Parental Communication.

Office Hours:

7:30am – 4:15pm

Lunch: 12pm - 1pm

Note: Canvas will be the communication and assignment management platform for 2020-2021.

Planning and Development:

We will follow the 5th grade common core pacing guide. I will be assigning lessons, activities, and assessments on our math units. Distant Learning Assignments and Actitivites will be on the following sites, but not limited to these sites: Khan Academy, Quizizz, Flocabulary, FlipGrid, Seesaw,Nearpod, Performance Matters, Math Antics.

1. I will video tape introduction lessons for students to view and respond to on Nearpod. Nearpod

will also be the site for live lessons, as well.

2. Practice lessons/Activities will follow on an assigned web site or Math Book.

3. Finally, the assessment will come from Performance Matters, Khan Academy, Quizizz or other

forms.

4. Grades will be posted after the Lesson/Activity and Assessment.

Class Time:

Live Lessons on Monday and Thursday will be sychronous or asynchronous, daily student conferences, and/or grading student assignments.