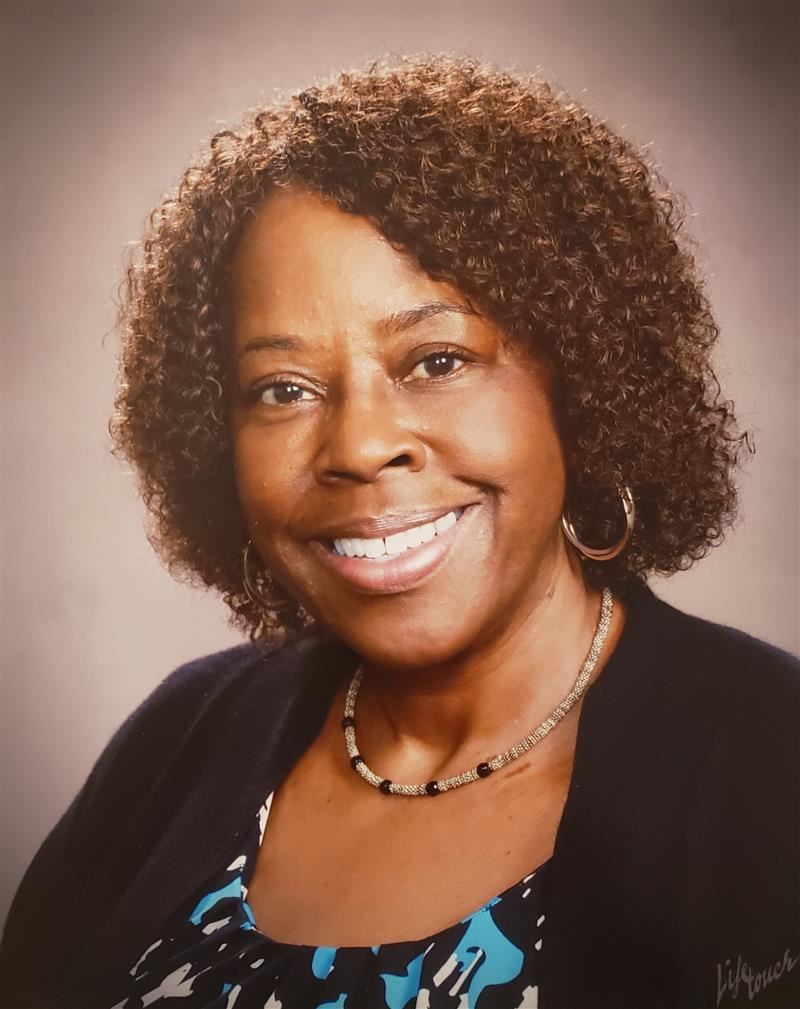 Phone: 706 823-6933
Email:
Degrees and Certifications:
Albany State College BS Biology/Chemistry Clemson University AP Biology Certification The Citadel MEd Biology Boston College CAGS/EDS Special Education Universtiy of Georgia AP Biology Certification
Kate Watkins

I have taught almost all of the core sciences. I am certified in Gifted AP and Broard Field Science. this year I am teaching Honor Biology, AP Biology and

Anatomy and Physiology. Teaching is an absolute passion of mine. I enjoy pushing myself, my students, and the curiuulum to the next leve.

My desire is for my students to look forward to coming to class each day knowing they will be challenged and engaged in insruction that stimulates their minds, encourages

citical hinking, and ultimately meets their needs; paving the way for them to be productive in any learning environment.

I have high expectation for my students and believe every students has the capability to succeed in school. My students will use a combination of traditional

learning methods such as note-taking, as well as technology-based methods such s vitual labs and case studies. Students will work independently and in groups

to accomplish various tasks in my classes. They will need to study daily in order to be prepared for class the next day and the assessments.

I believe science gives students the ability to question and investigate their world through experimentation. It is my goal to provide a safe, positive atmosphere for

learning for all students.

"Excellence is not received it is achieved"