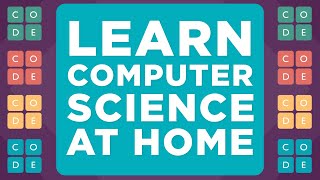 Computer Science Virtual Learning - Canvas
"If it wasn't for Distance Education right now, we'd be in big trouble" Robert Sandel

Students can access Computer Science Principles learning materials by clicking the links below. After a successful login students will have access to their RCSS Email, Canvas and related applications. Students assignments will be found on Canvas and Code.org. Please feel free to email me at clarkfe@boe.richmond.k12.ga.us if you have any questions, concerns or any issues accessing the material online.