STEM/STEAM Class Goals and Expectations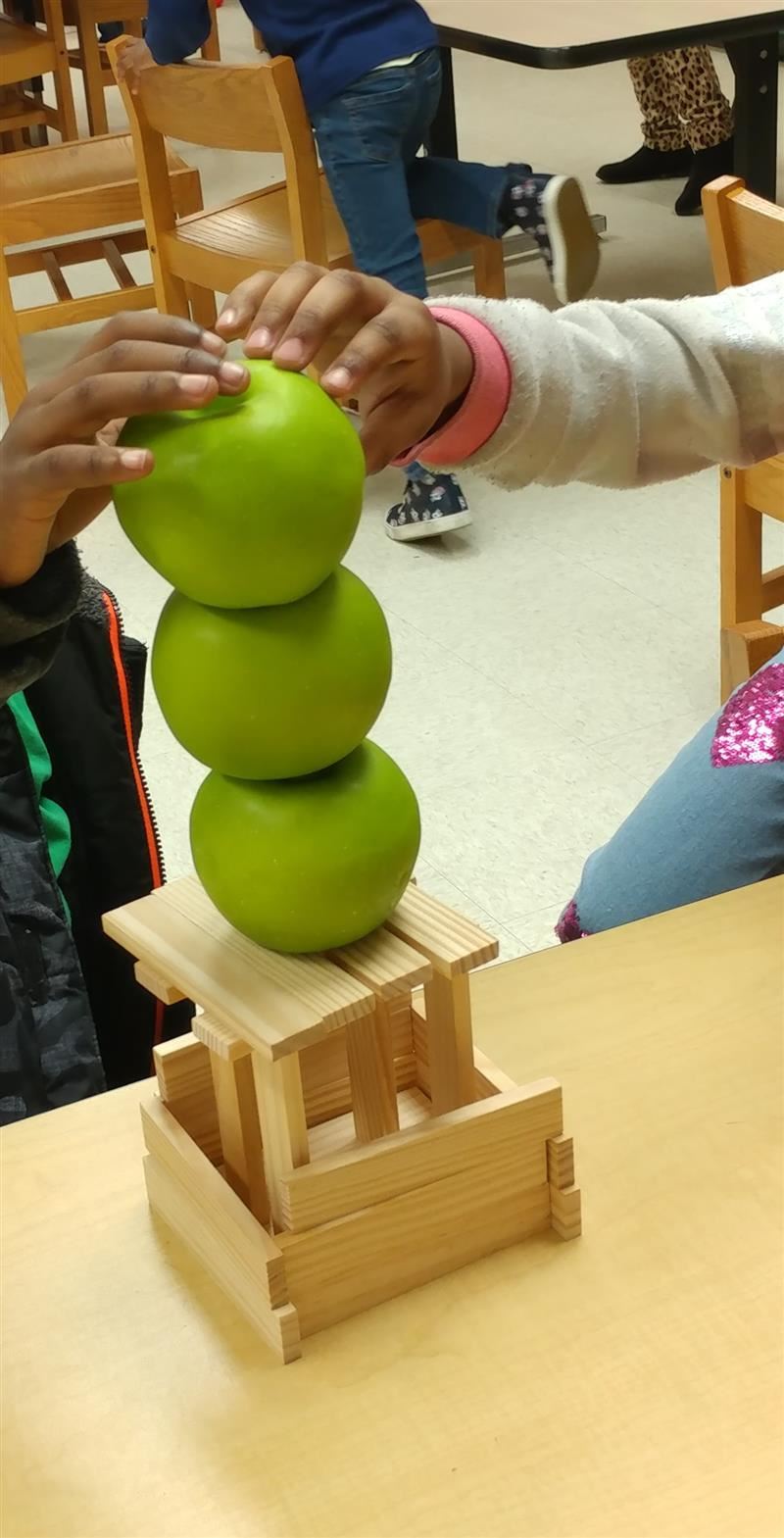 Teacher Goals:

Provide a clean, safe and respectful environment in which to learn.
Treat all students with respect.
Assist all students to grow and challenge themselves.
Empower students to become scholars!

Class Expectations:

All students will DO THEIR BEST and try hard!
Students will be respectful.
Students will follow the classroom rules and procedures.
Students will: Collaborate, Learn, Explore, Question, Ponder, Create and Have Fun!!!

STEM/STEAM is a way of life!