About Teacher App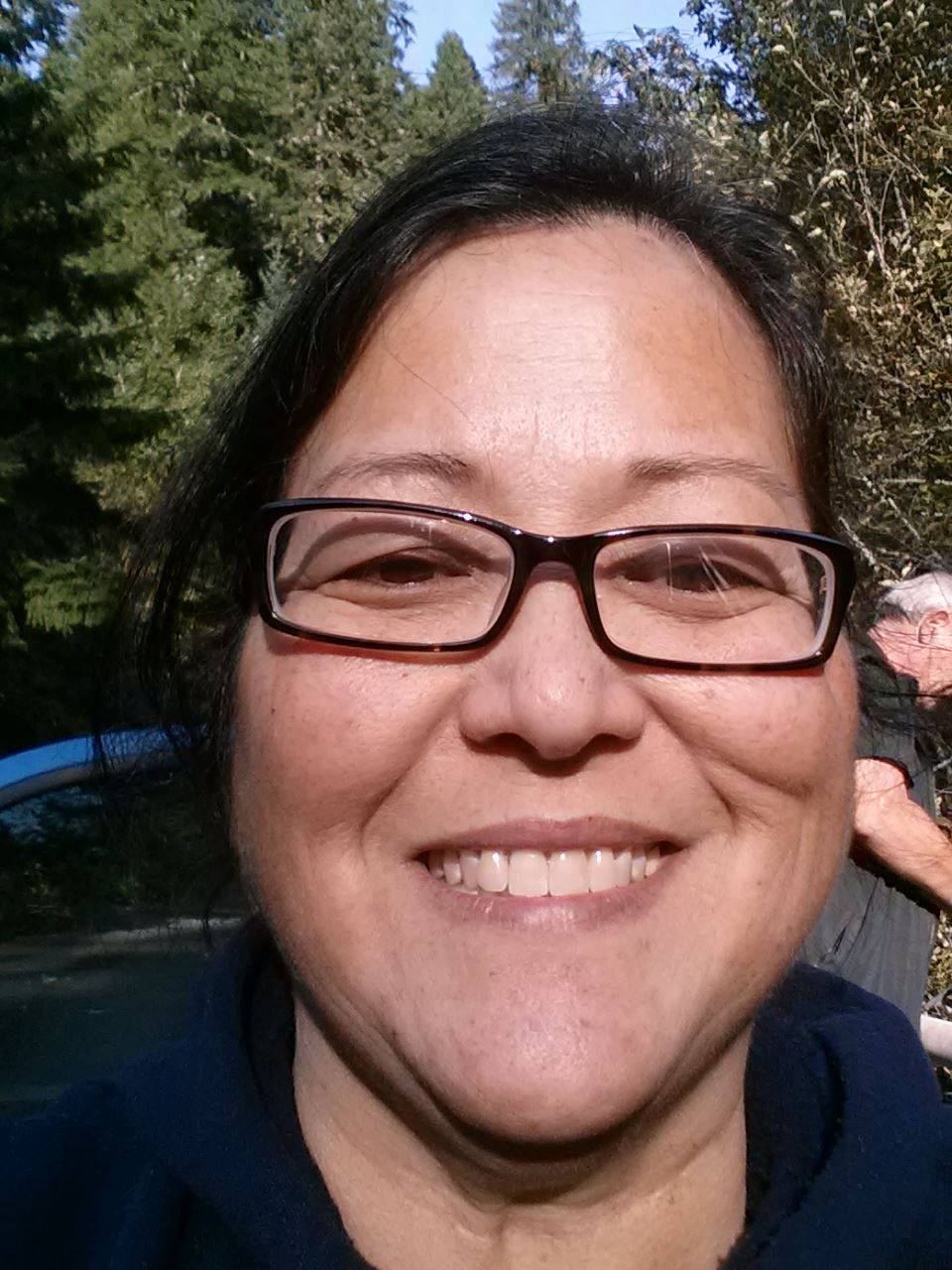 Phone:
Email:
Degrees and Certifications:
All About Mrs. Kelley

Hello, members of my classroom family. I am so excited to have the opportunity to teach you and to watch you learn and grow throughout the school year. Just as I am getting to know you, I want you to be able to know me. So, here goes!

My name is Terri Kelley. I am happily married to my best friend, Mr.. Michael Kelley. Mr. Kelley is an engineer at Plant Vogtle. He's been an engineer for over 30 years. Mr. Kelley and I have 9 grown children between the two of us. They live all over the United States. We also have our adopted family in Mexico. We visit our families as often as we are able. Mr. Kelley and I live on the outskirst of Hephzibah on 22 acreas of land. We raise chickens, guineas, and our two Labrador Retrievers, Oliver and Daisy, there. It's a wonderful and peaceful place to live. We have two gardens where we raise vegetables and some fruits to eat, a small orchard with apple, peach and pear trees, and will soon be adding a couple of cows to the mix. I'll be sharing photos of our animals as the year progresses.

I believe strongly in education and in being a life-long learner. I have a Master's Degree in Curriculum and Instruction and am all-but-dissertation on a Doctoral Degree in Educational Leadership. My Bachelor's Degree is in Business Management and my Associates Degree is in Nuclear Technology. As you can see, I have a diverse and usefull background. I've worked successfully as a sales excecutive for 25 years before becoming a teacher in 2002. Since then, I've earned certification in Early Childhood through 4th, 4th through 8th, English as a Second Language, Gifted and Talented, and Principal/Administion. I plan on completing my Doctoral Degree in the next few years.

I am also passionate about writing and reading. This is illustrated by the fact that I currently have 63 children's books on the market. You can search "Terri Kelley author" on anyplace books are sold to find them. I also love to paint and draw. I try to incorporate art into our daily activities as I believe that this helps students successfully remember what it is that they are being taught.

I also enjoy fishing, traveling, bird watching, and all kinds of music. And, most of all, I love to help people of all ages learn. There's nothing better than to see that lightbulb go off when I am able to help someone understand something to use in their life.