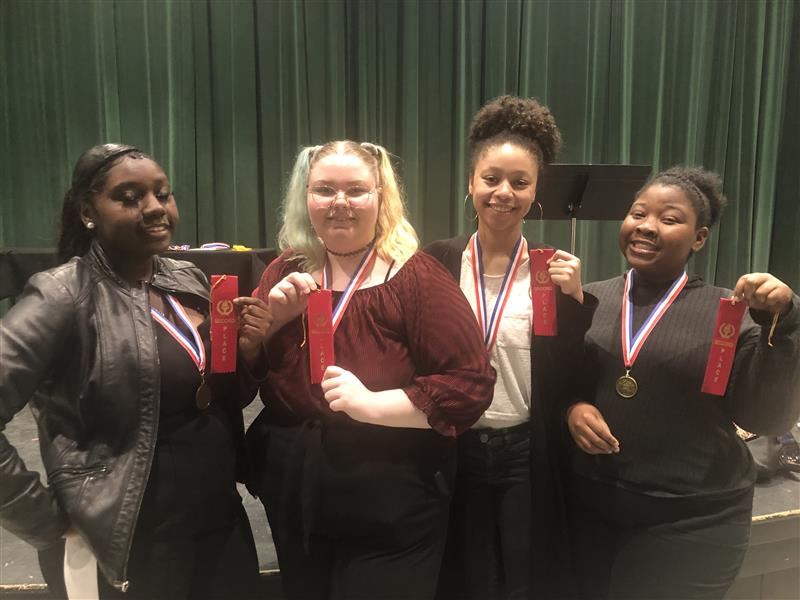 Westside High School One-Act and Literary Teams
We are pleased to have the opportunity to participate in the GHSA One-Act and Literary Competitions in the 2020/2021 school year. Both of these competitions will display the talent of Westside High School.

One-Act Info:

Below is the audition packet with information and MONOLOGUE choices.

TO SIGN UP: Click this link or Scan the Link QR Code below

Last year, we took four amazing young ladies to our competition. This year we hope to take more. The areas of competition are the following:

-Solo Dramatic Performance

-Solo Comedic Performance

-Duo Dramatic or Comedic Performance

-Extemporaneous Speaking (Domestic and International)

-Essay Writing- Argumentative, Rhetorical, or Personal

More information is to come!