Welcome To Fourth Grade - Please join me for Learning using the appropriate link listed below. I look forward to seeing you!! If you are in: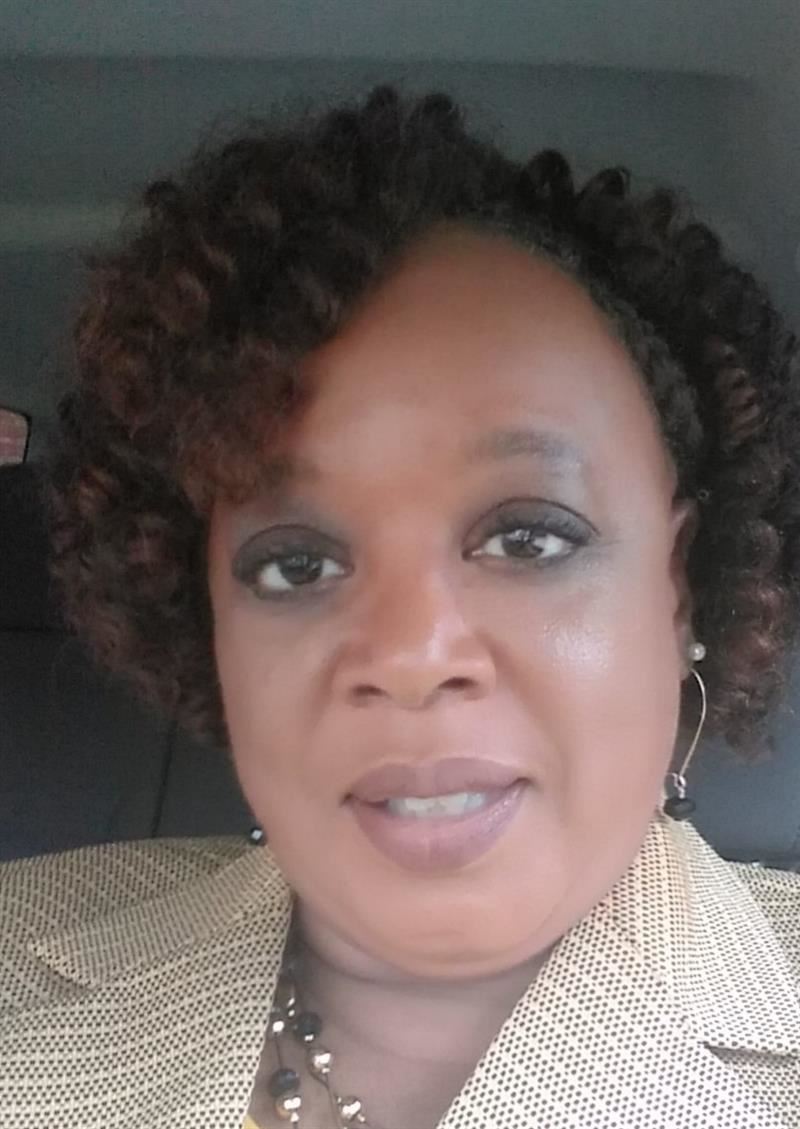 Phone: (706) 796-4944
Email:
Degrees and Certifications:
Doctor of Philosophy, Education 2012 Specialization in K-12 Studies Capella University, Minneapolis, MN Dissertation Topic: A Study to Examine Middle School Teacher Perceptions on Student Bullying Master of Science in Education 2004 Specialization in Foundations of Education Troy State University, Troy, AL Bachelor of Science 2002 Specialization in Organizational Management Voorhees College, Denmark, SC Associate of Applied Technology 2000 Specialization in Secretarial Science Augusta Technical College, Augusta,GA
Dr.

Jeanette Lewis-Jordan, PhD

Specialization: K-12 Studies

Total Years Teaching: Seventeen years and find it very challenging yet rewarding.

Fifteen years teaching Middle School Business Education; Two years teaching Elementary Science and Social Studies.

Hobbies: Reading for pleasure and relaxation, bike riding and walking.

The reason I enjoy teaching is because it allows me the opportunity to help my students to develop their potential to achieve at the highest academic level they are capable of. I enjoy the challenge of being an educator simply because it makes me become a stronger individual so, therefore I am able to deal with the every day educational issues that come with being a teacher.

When my students graduate from school I want them to be able to walk away not only with a grasp on the courses that I teach but with a complete understanding of themselves and their world. My philosophy of teaching and learning might be practically applied to a virtual setting because I hold high expectations for my students.

I look at every student as an individual who regardless of race or a disability as being able to rise to the expectations that I set for them.