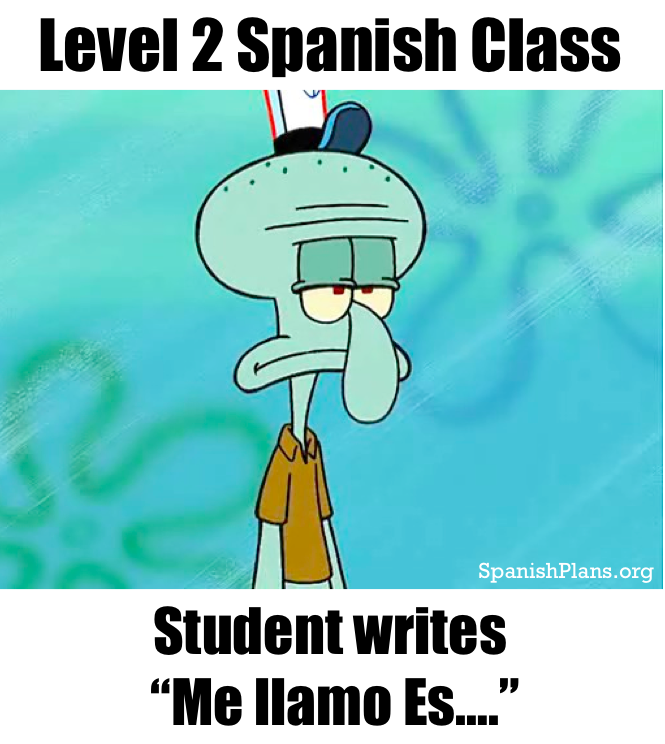 Welcome to Spanish II!

Below are some basic resources that will get you started for the class. This year we will be focusing on Canvas, Flipgrid, and Duolingo as our learning platforms in addition to the Pearson Spanish textbook and workbook. More information will be available when we start school. In the mean time if you would like to download those apps onto your phone/tablet to get better prepared for the school year, I encourage you to do so. Please feel free to reach out to me if there are any questions you have and I will respond as prompty as I can. Thank you for eagerness to learn and I look forward to working with you during the school year!

NOTE:

You WILL NEED access to technology for face to face instruction AND online instruction.

We will be using Microsft teams, Remind, and Canvas in class so it is in your best interest to download those apps for DAILY use.