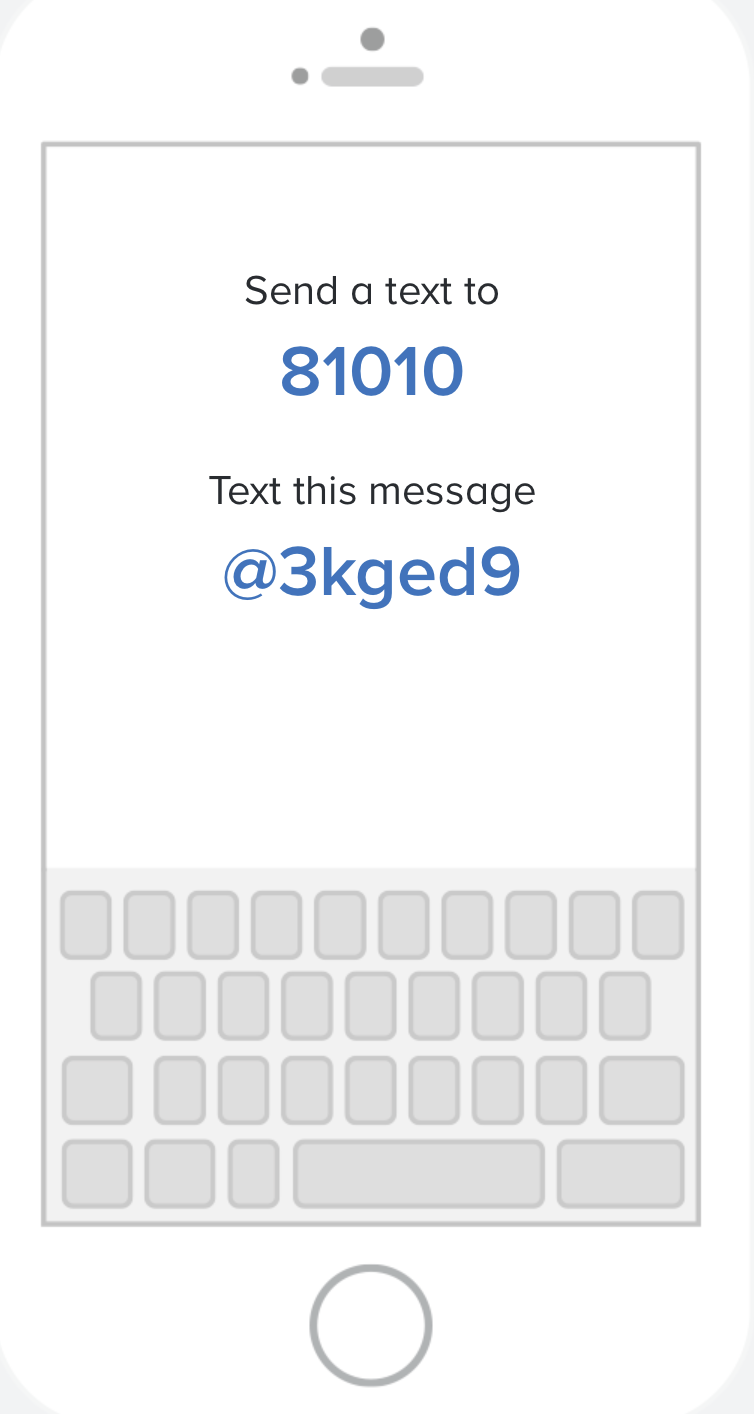 Remind is the way I will be communicating with you as a parent.

Transporation Changes need to be made before 12:00p.m.
If you need to make transporation changes after 12:00, please contact the front office.
I will respond to messages between 8:30 a.m. - 5:00p.m.
I will not respond to a message after 5:00. I will respond the next day.