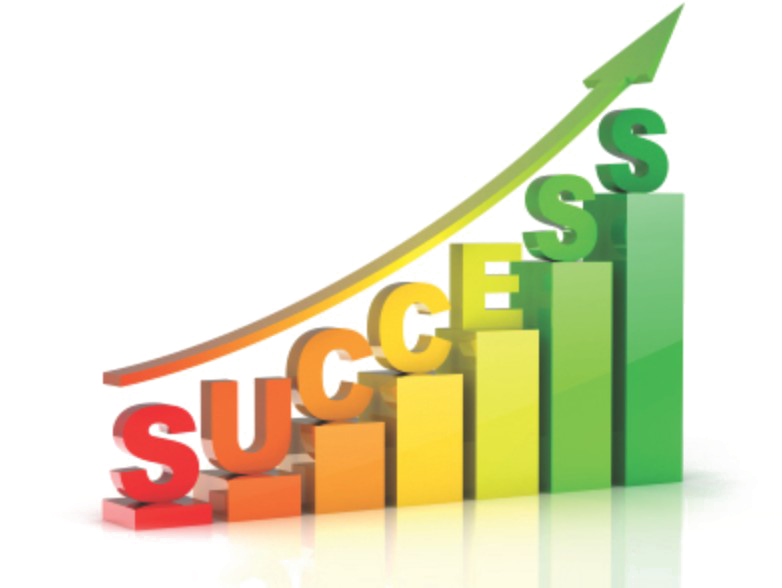 Grading Policy (Standards Base Grading)

SBG will provide more accurate information about student's progress toward meeting a standard. Classwork, some assessments, progress reports, and report cards will be in Standards Base Grading format.

Academic Performance Level

Name

Score

Distinguish Learner

(Advanced)

4

Proficient Learner

(Meets Expectation for Target/Standard)

3

Developing Learner

(Partial Mastery of Target/ Standard. Demonstrates partial understanding, or can perform portion of the target/ Standard with assistance.)

2

Beginning Learner

(Little or No Mastery. Cannot demonstrate mastery, even with assistance.)

1

For more information about RCSS Grading policy for K-3rd Grade visit https://www.rcboe.org/, click on the Parent tab, then Standards Base Report Card Information.