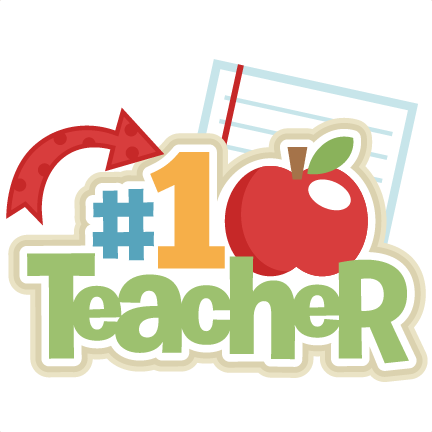 Degrees

Master of Science in Academic Advising, Kansas State University, 2012

Bachelor of Science in Education, Georgia Southern University, 2010

Certification

GA Teacher Certification in Grades PreK-5th Grade

Experience

I have worked in Education in different positions, including Paraprofessional and 2nd Grade Teacher.

I am happy to be joining Richmond Hill K-8 Family for the 2020-2021, School Year! Go Bulldogs!!!

Fun Facts!

My birthday is March 22.

I love going to church with my family, reading and shopping.

My favorite color is blue.