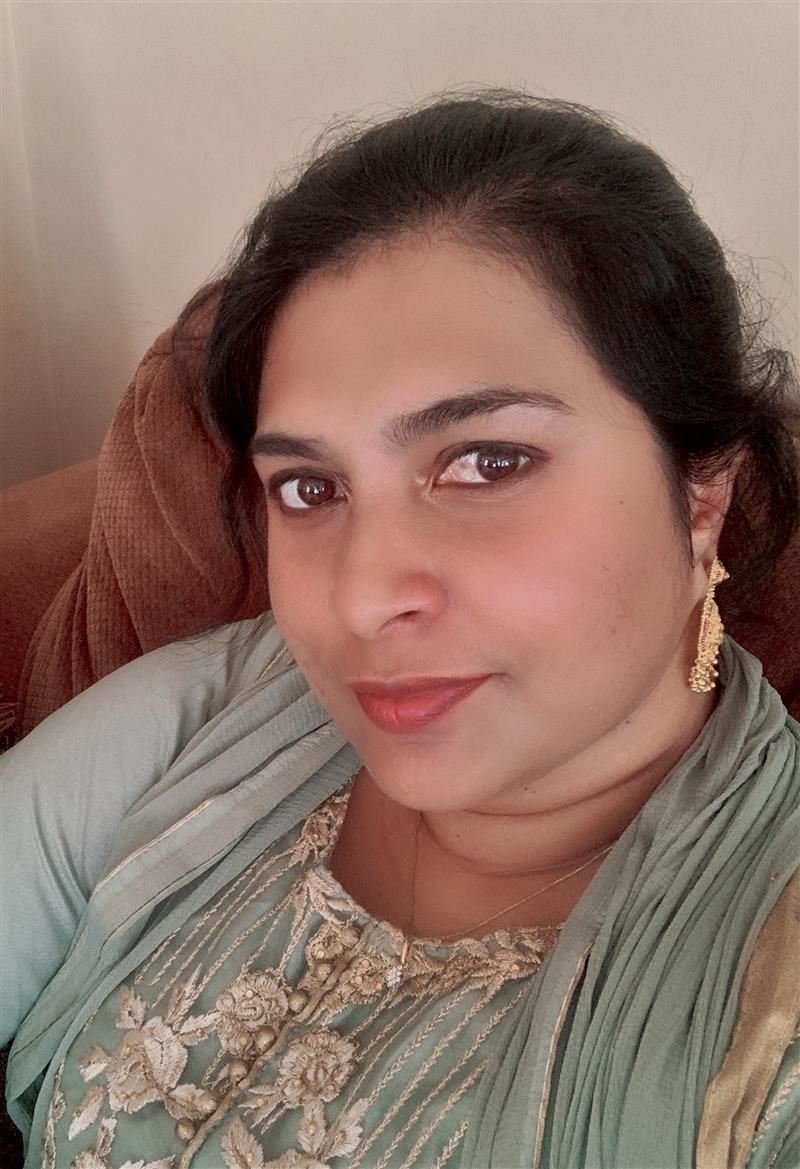 Hello,

I am Mrs. Saju Sharfudeen and I am very excited to be a part of the Richmond Hill K-8 this year. I will be working as a Special Education Teacher for grades 4th thru 6th. This will be my seventh year teaching in special Education . I love working with kids and I get tremendous joy to see a child accompolish his /her goals. I hold a Master's Degree in Special Education from the University of West Georgia and is currently working toeards my Specilaist Degree in Special Education.

I live in Martinez with my husband and our two sons, Ayaan and Aydin. Ayaan is a starting high School this year and Aydin is in 5th Grade. I love Reading and enjoy cooking. I love to travel and try out new cusines and culture.

I am very excited to meet my students and am looking for an awesome and succeful year!!!

Contact Info:

Email : Sharfsa@richmond.k12.ga.us

Remind: Please join Remind 101 by texting the correct class code to 81010.

4th grade students : @dga3e8e
5th grade students : @b4decf

Class Dojo Code will be sent home with students.