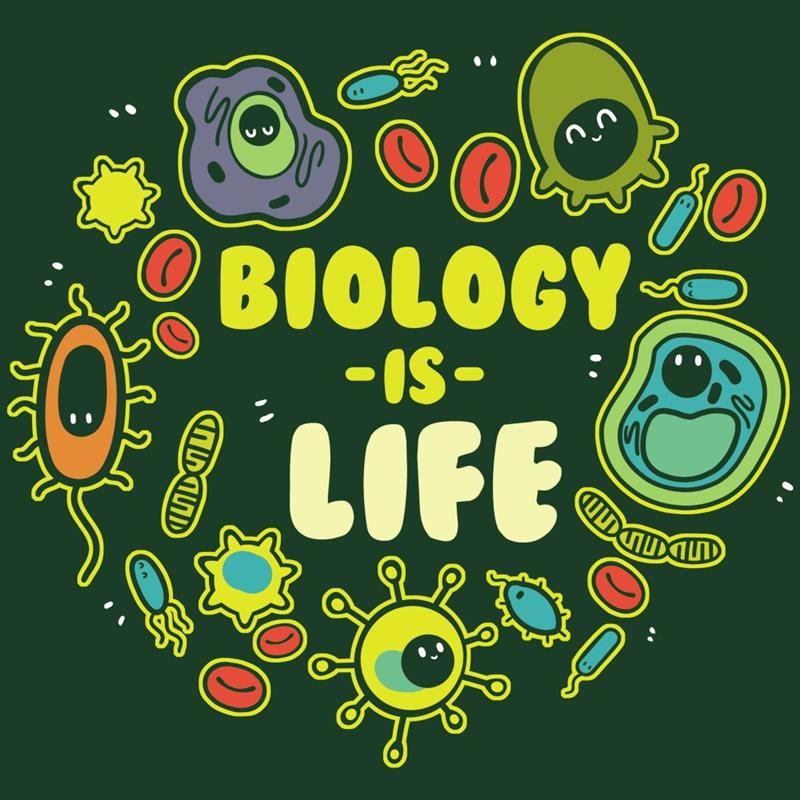 Welcome! This page is for any students who have biology with Mr. Moore. This should have any information you may need for the class. Make sure to sign up for the remind for this class. This course will be taught collaboratively with Ms. Malachia Kendrick.

Class Schedule:

4th Period: 10:20-11:10

7th Period: 1:40 PM- 2:30 PM

ATTENTION: ALL LFH ASSIGNMENTS CAN BE FOUND ON MS. KENDRICK'S HOMEPAGE.
Textbook
2 composition notebooks or regular spiral notebooks
Standard Blue or black pens
#2 Wooden or mechanical pencils
If online you will need a computer and headphones. We are a BYOT school; you will need to be able to access 3 main FREE apps for this course:

o Remind

o Gmail

o Microsoft Outlook