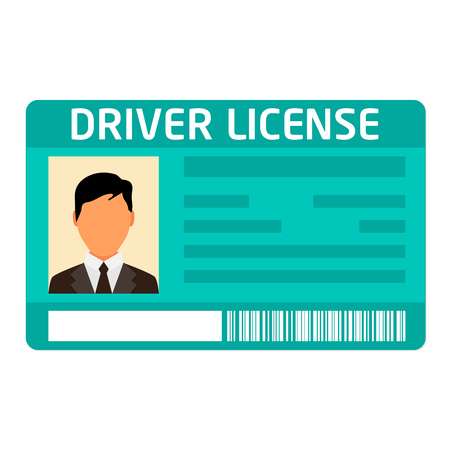 Please scan the QR code and complete the Certificate of Enrollment.

If the information is not correct on the form completed. You will need to have a parent/legal guardian update the information in Inifinite Campus. If not updated information on Infinite Campus will be used.

          Escanee el código QR y complete el Certificado de inscripción.



Si la información no es correcta en el formulario completado. Necesitará que un padre / tutor legal actualice 
la información en Inifinite Campus. 

De no ser así, se utilizará información actualizada sobre Infinite Campus.
Georgia DDS/ Student Learner Permit

If you are requesting a DDS Form.

There will be a 24 hour wait from the date that you requested the form.

Thanking you in advance for your cooperation and understanding. Please click on the link below:

              Si está solicitando un formulario DDS.

Habrá una espera de 24 horas a partir de la fecha en que solicitó el formulario.

Agradeciendo de antemano su cooperación y comprensión. Por favor, haga clic en el enlace de abajo: