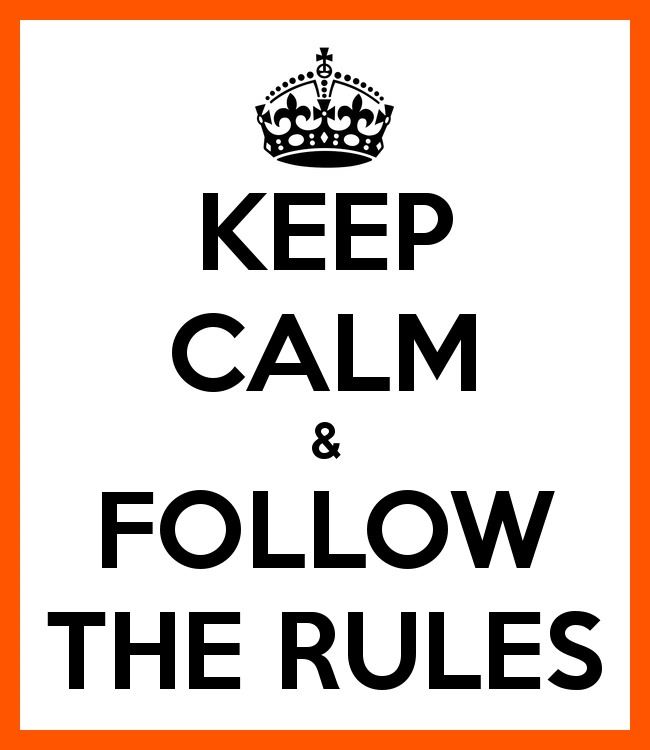 RESPECT is key!!!!!!!!!!!!!!
Class Rules

1.) Be Respectful to the class and the people trying to learn.

2.) CURSING/PROFANITY/DEROGATORY LANGUAGE WILL NOT BE TOLERATED EVER.

3.) No Cellphones or electronic devices unless given permission. If your child's device is taken more than (3) times a parent/guardian will need to come pick it up from the school. If you need to reach your child please call the Front Office.

4.) Do all assignments that are given to you and complete them in a timely manner.

5.) No Fighting/Bullying.

Keep your hands, feet, and negative comments to yourself!!!!

6.) No Eating during class unless it is our week to eat lunch in the classroom.

7.) No sleeping. If you are sleepy take the time to stretch and take a walk.

Please understand that the teacher is in charge of the classroom. Failure to comply will be considered an act of disrespect. I will not ask anyone to do something that is unethical or that is not a part of the daily procedures for class.

You will be held accountable for all of your actions.

This class will teach you about life and the skills needed to be successful not just numbers and operations.

Failure to follow these rules could result in disciplinary actions.