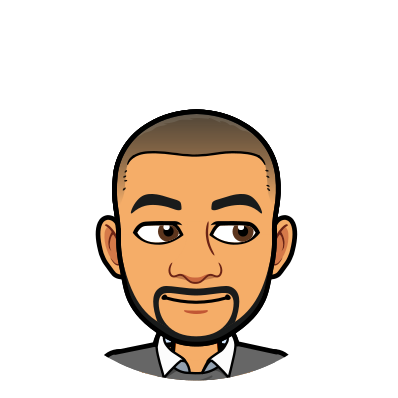 Hey Students! Check Out The Links for Additional Review
Amoeba Sisters: Science Blog

Legends of Learning

Bill Nye: The Science Guy

NASA SpacePlace
We will use online resources throughout the year to better expand what we learn in class. Refer to this page for useful links to tools to help you succeed.
Vocabulary is essential to understanding concepts taught in class. We will use Quizlet online flashcards to review for each unit. Extra Credit will be given to those who complete various tasks inside of Quizlet and who master the vocabulary.

Please Join the Quizlet Group of your homeroom teacher. By joining the Quizlet Group, you are subscribing to learning more about the vocab we learn in class.
JONES HR: Join Quizlet Group

Click the Link to Join Mr. Jones's HR - Earth Science Quizlet Group

CARTER HR: Join Quizlet Group

Click the Link to Join Ms. Carter's HR - Earth Science Quizlet Group

TERRELL HR: Join Quizlet Group

Click the Link to Join Ms. Terrell's HR - Earth Science Quizlet Group