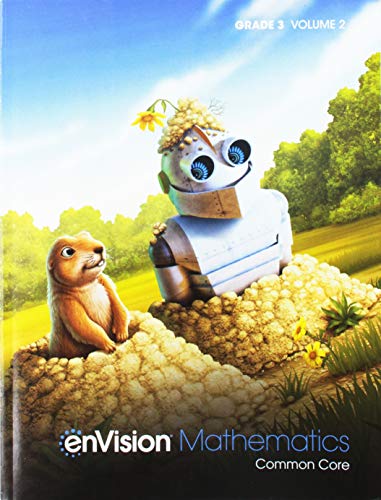 Envision Mathematics 2020 (Pearson)
1. Open your launchpad

2. Find the above Icon named " Pearson Easybridge SAML"

3. Click on the icon

4. Click on Mathematics 3rd grade

5. Choose Envision Mathematics 2020 Grade 3

6. Complete the questions asked

If you are having trouble with the above instructions please watch the below Powerpoint for helpful information.