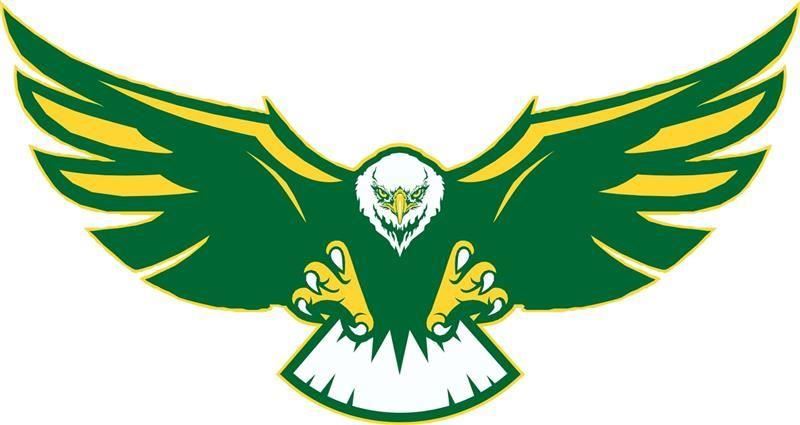 EAGLE NATION!!!! IT's HOMECOMING TIME!!!!! Theme: CAN'T HIDE THAT EAGLE PRIDE!!!!

We will be celebrating our homecoming this year a little different. We will celebrate face to face and virtual starting Monday, October 12-Friday October 16, 2020. Due to Covid-19 and Social Distancing requirements, we WILL NOT be having a parade or tailgating this year. There will be a homecoming game and a virtual coronation. We will have activities daily for the students to participate in. Let's make this a GREAT HOMECOMING EAGLE NATION!!!

Daily Activities!!!

MONDAY 10/12: PAJAMA JAM DAY!!!

TUESDAY 10/13: GENDER BENDER DAY

WEDNESDAY 10/14: FAVORITE CHARACTER/CELEBRITY DAY

THURSDAY 10/15: THROWBACK THURSDAY

FRIDAY 10/16: EAGLE PRIDE DAY!!! SHOW YOUR SCHOOL SPIRIT!!!
Homecoming Application 2020