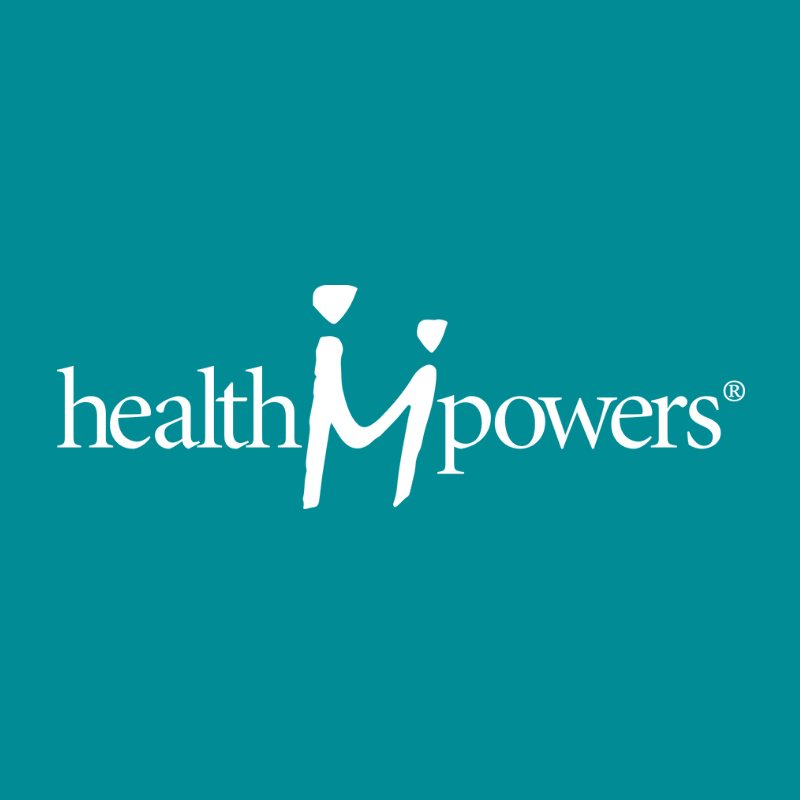 Health M Powers is great way to find strategies to help keep your student moving and getting plenty of exercise and healthy eating habits while at home during online learning. Please take advantge of this free program from RCBOE.

Please click on the "Health M Powers" link below and use the login information I have provided to search the Elementary resources:

Steps

1. Click on Login

2. Elementary School Resources

3. Password: Healthy123 (the H is capitalize) if it ask for a username it is Richmond Hill K-8

There also great familiy initiatives and activites.