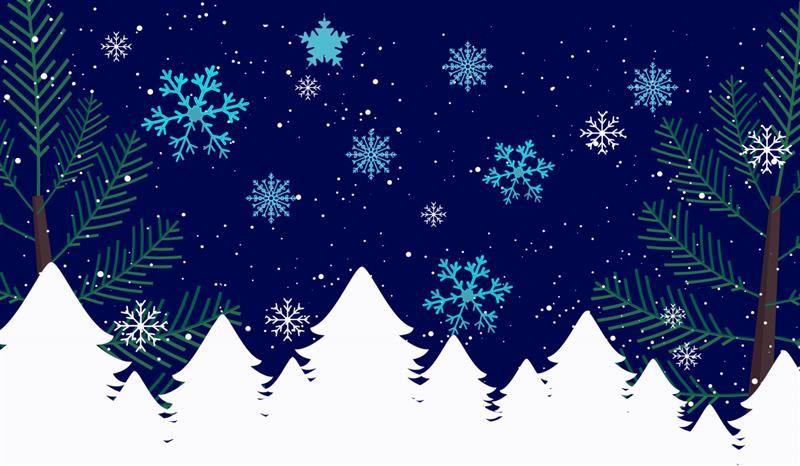 Ms. Burke's 6th Grade Science Virtual Learn @ Home

January 14-25, 2021

The 6th Grade Learn@ Home Live Teaching Schedule (To access via Microsoft Teams)
Canvas & Microsoft Teams

Your assignments for January's Learn @ Home will be posted on Canvas and here on this website (for those who can not access Canvas). There are also paper copies available from Jan. 11-12th at the school for parent pickup.

We will have Live classes via Microsoft Teams based on the times/days listed above. During this time, we will review content, assignments, and answer any questions you may have regarding your unit assignments. An email with the links/times has been sent to each student's email.

You can also access each Live class via Microsoft Teams (located within Microsoft Office from your Launchpad app).

Here is the image of the team icon you will access each day for Live class.