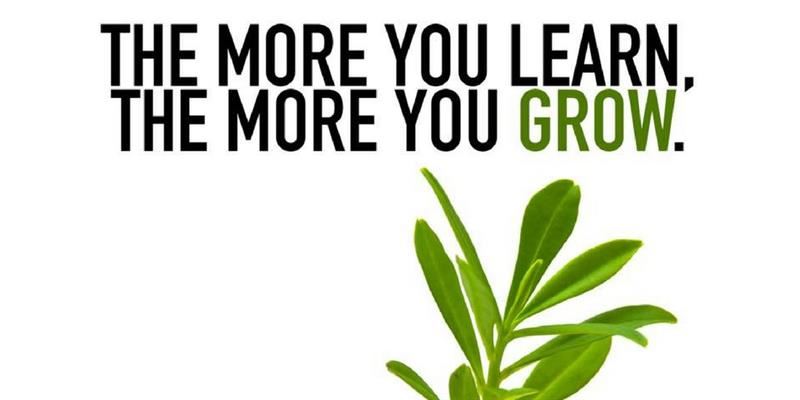 Welcome to Our Class Website!!!
Hey everyone, thank you for stopping by!!! I welcome you to our class website.

This site will be one of the ways I will communicate with you along with Class Dojo and the communication folders that will be sent home every day!!! This website will be updated regularly with important information and news, as well. Here you will find information about who I am, the weekly newsletters and even tutoring. I look forward to a great year with all of you!!!!

Always remember to never stop learning because the more you learn, the more you grow!!!!