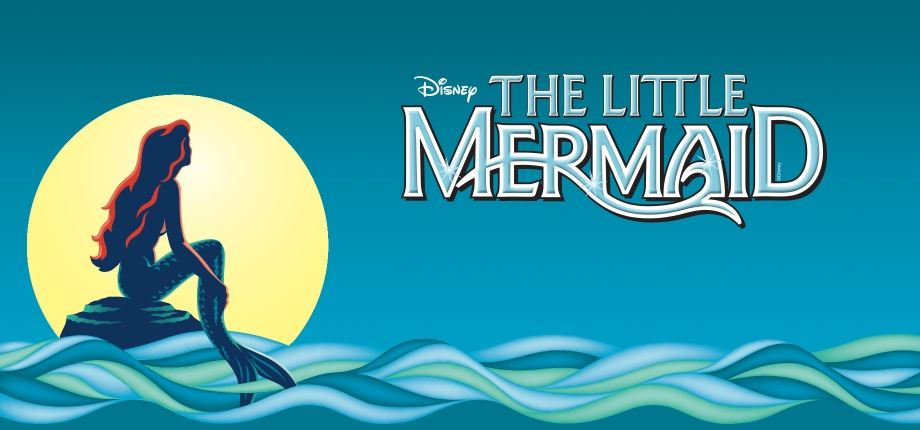 Hi DFA High School students! We are looking forward to a fantastic DFA Fine Arts department production of The Little Mermaid! Production dates are February 10-13, 2022. Look for info on a parent/student meeting BEFORE we audition so that you will have all the info you need before you commit to our fantastic production!

AUDITION DATES - SEPTEMBER 7 & 8 WITH CALLBACKS ON SEPTEMBER 9 & 10 AS NEEDED! More info to come!

Check the Drama Call Board on the Drama wing for updates!

WE CAN'T WAIT TO SEE ALL OF OUR TALENTED DFA STUDENTS AUDITIONING! YOU DO NOT HAVE TO BE IN A DRAMA CLASS TO TRY OUT! WE HIGHLY RECOMMEND YOU PLAN TO ATTEND THE PARENT/STUDENT PRE-AUDITION MEETING!