7th Grade Foundations of Business Management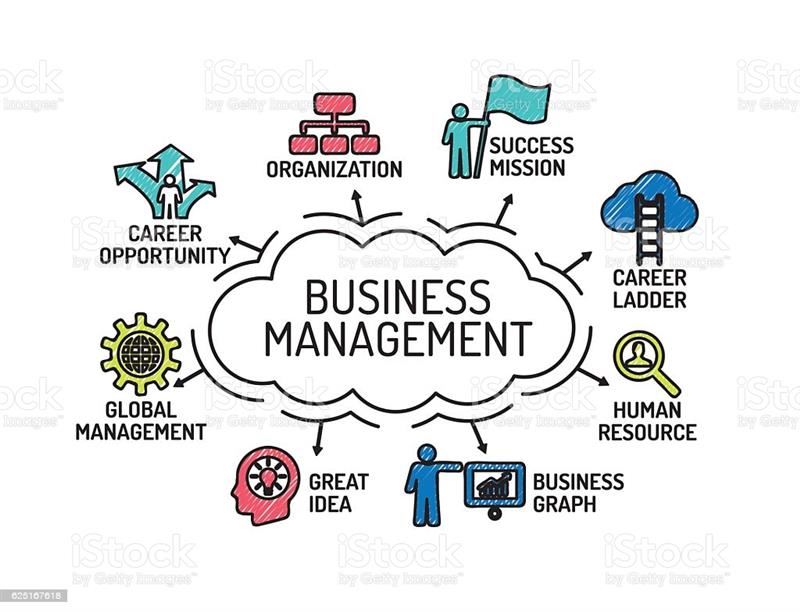 6 basic foundations of business success

Building your product. Spend wisely on product development and engage with your target customers as early as you can. ...
Don't hire in a hurry. ...
Think carefully about marketing. ...
Capture data on business metrics, service user age and impact. ...
Be honest and open with your shareholders.

At the most fundamental level, management is a discipline that consists of a set of five general functions: planning, organizing, staffing, leading and controlling. These five functions are part of a body of practices and theories on how to be a successful manager.