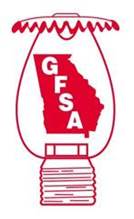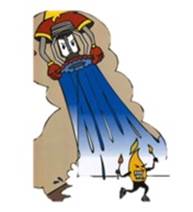 The 2019 Asa Tuten Memorial- GFSA Essay Contest is On!
1,000 words may be all that stand between a student and up to $1500 in scholarship funds!
The Georgia Fire Sprinkler Association awards scholarships annually in the amount of $1500, $1000, and $750 to high school seniors through an essay writing contest. Please click the link to apply.
The deadline for entries is March 18, 2019
The link for complete information and details is: http://www.georgiafiresprinkler.org/events/essay-contest/