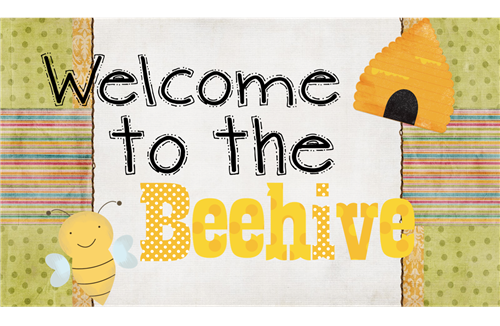 Here you will find everything you need to stay informed of homework assignments, our class schedule and even news!

Thank you for visiting!

Para Pro: Ms. C. Capers

A little about me .....

I was born and raised in Georgia where I attended Columbia county schools, I graduated from Greenbrier High School and I received my Bachelors from Georgia Regents University or Augusta Univeristy. I received my Masters of Education from Ashford University, as well. This is my second year teaching kindergarten and I'm more thrilled then ever!

My hobbies include spinning, cooking, reading and writing.

I am looking forward to a great year!